This precious couple's Wedding was featured in North Central Florida Bride Magazine but, somehow, their beautiful wedding has not been featured on my blog. Time to rectify that!
Meet Jon & Monica. I have known Monica since she was a teenager in high school so, I was sooo excited when she contacted me to photograph her special day.
These two hit it off right from the start and knew that something was special about their relationship. Only a couple months in, Jon recieved a job offer moving half way across the world to Abu Dhabi and he very soon after proposed to Monica. He knew she was who he wanted to spend the rest of his life with.
By the time I came in the picture, he was already over seas so, I did not get to meet him until the morning of the wedding. I must say, right from the moment I saw them together, it was obvious. He ADORES her and she adores him. These two are a match made in heaven.
Just look at that true emotion in their wedding images. <3 Their wedding was a blast! Monica was the life of the party leading the way on the dance floor. So much fun was had and lots of special memories created.
A month later, Monica & Jon moved to Abu Dhabi where they are having the time of their lives travelling to cool places like Sri Lanka and other far away lands that I hope to find the time to visit myself.
I just love this couple. Please enjoy some highlights from their special day.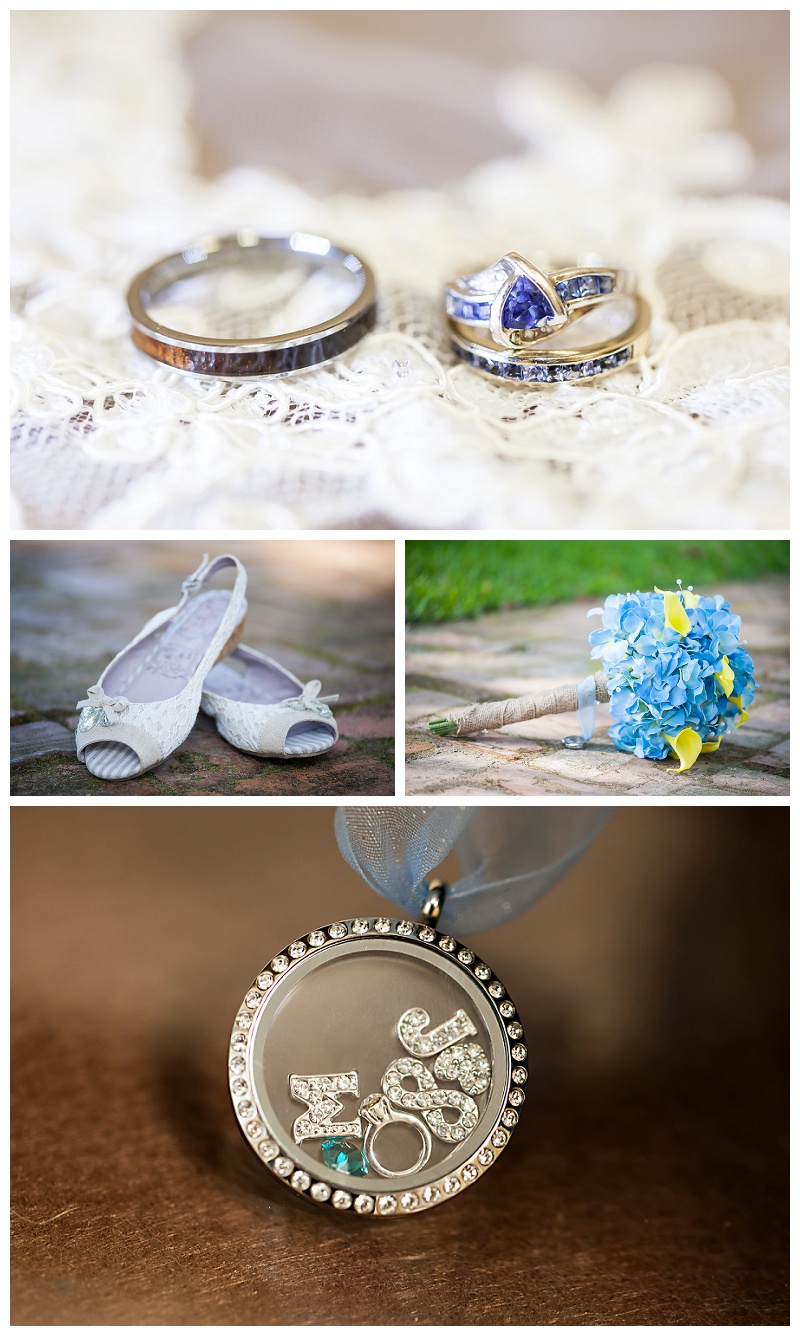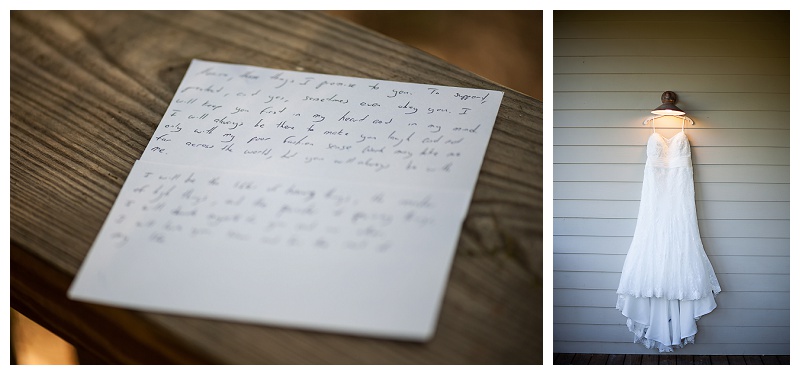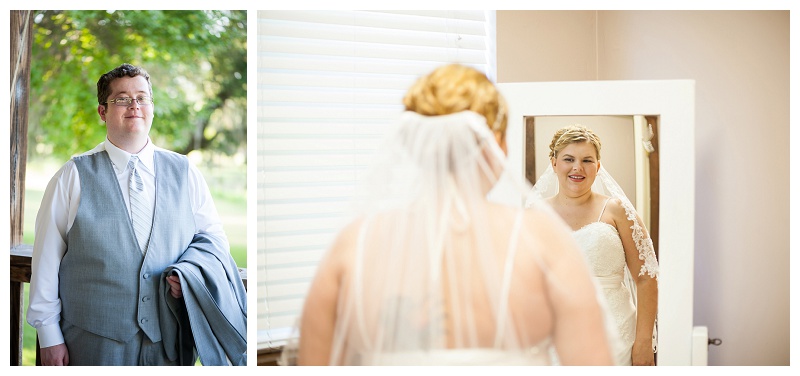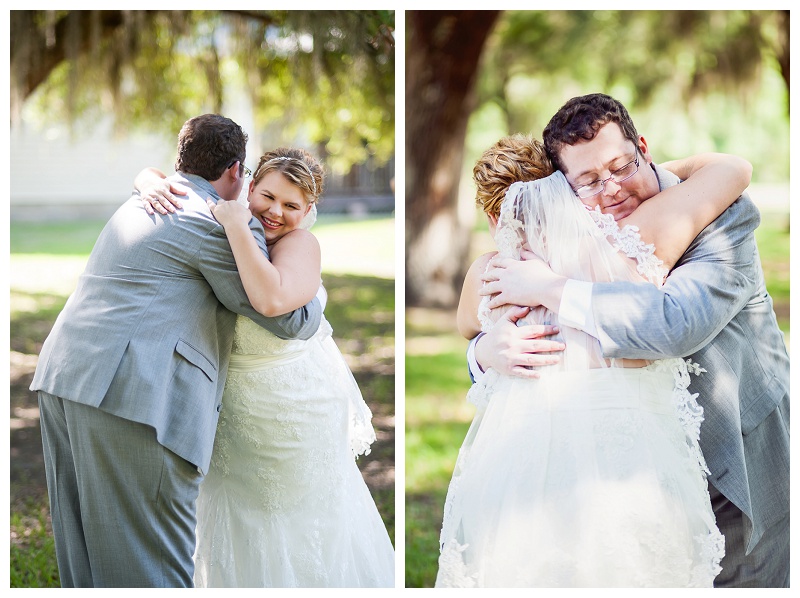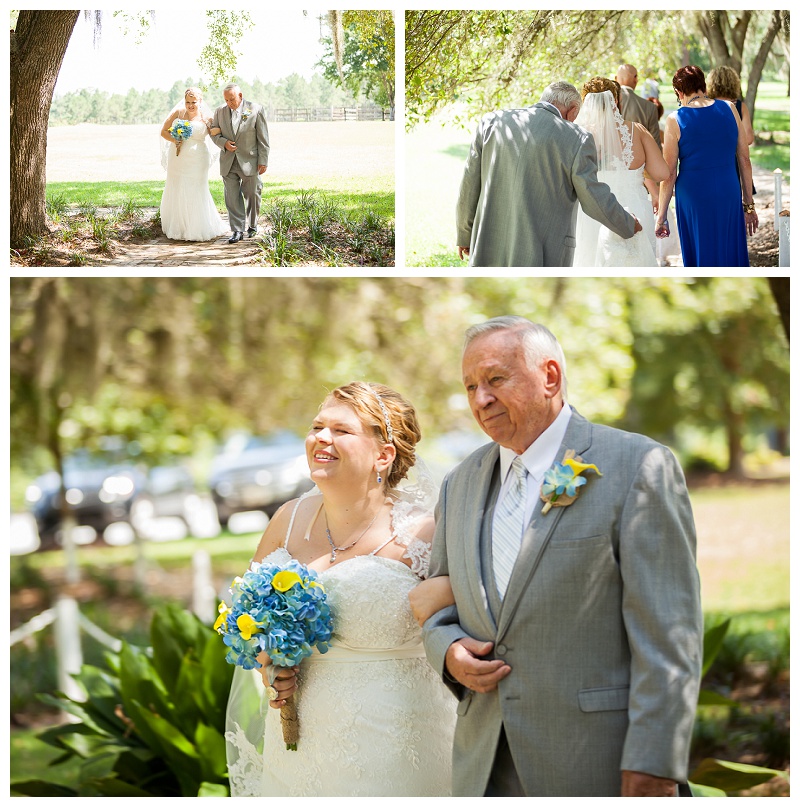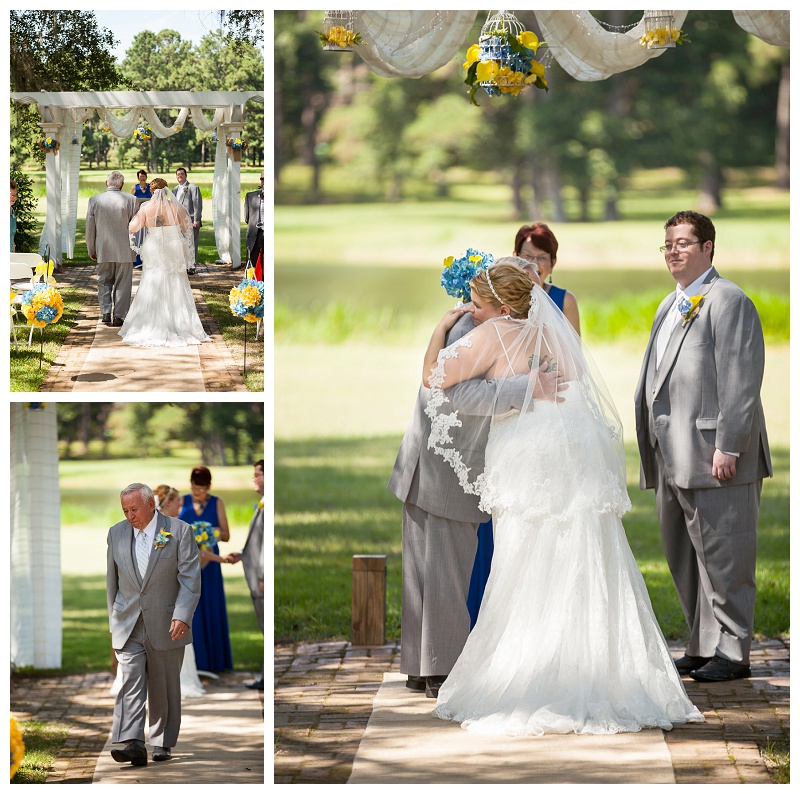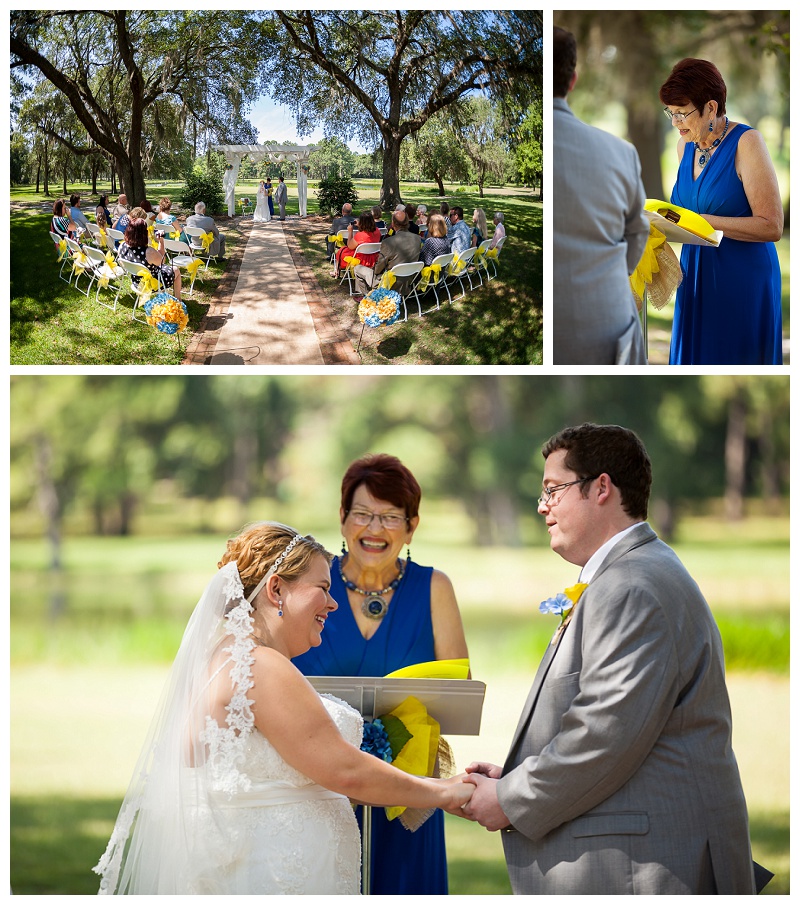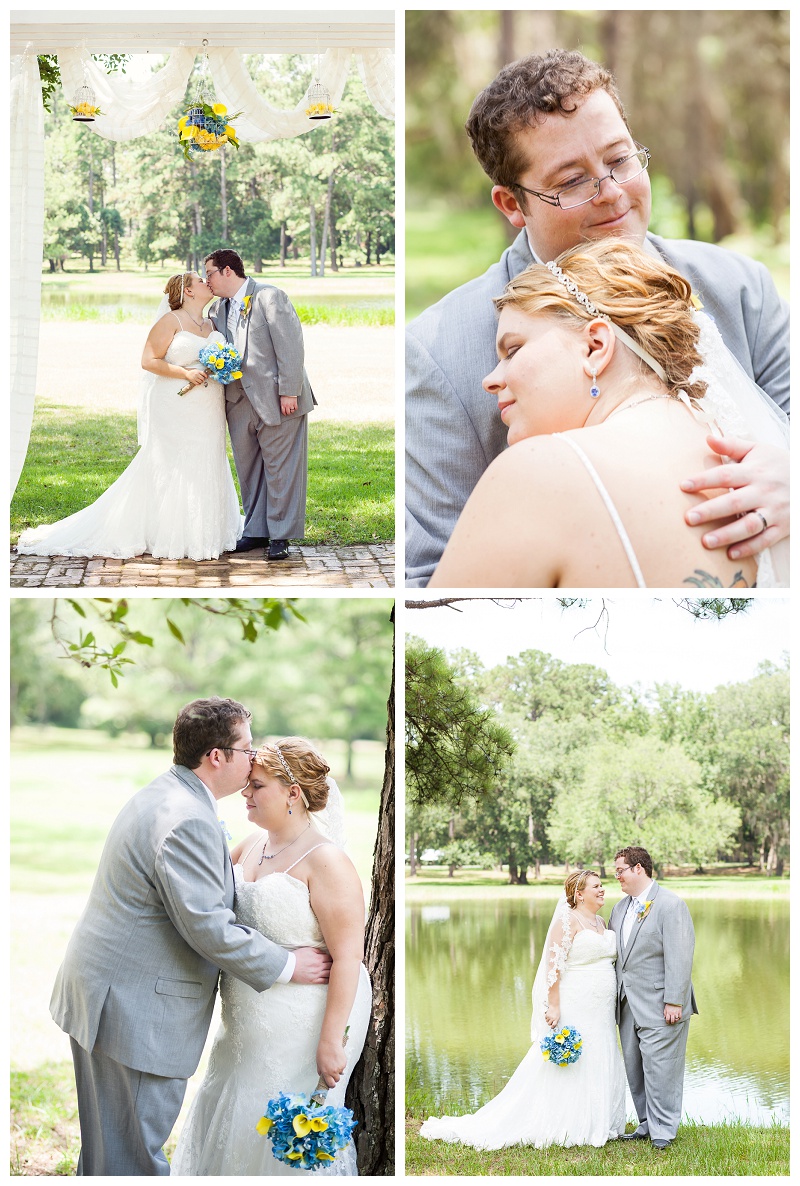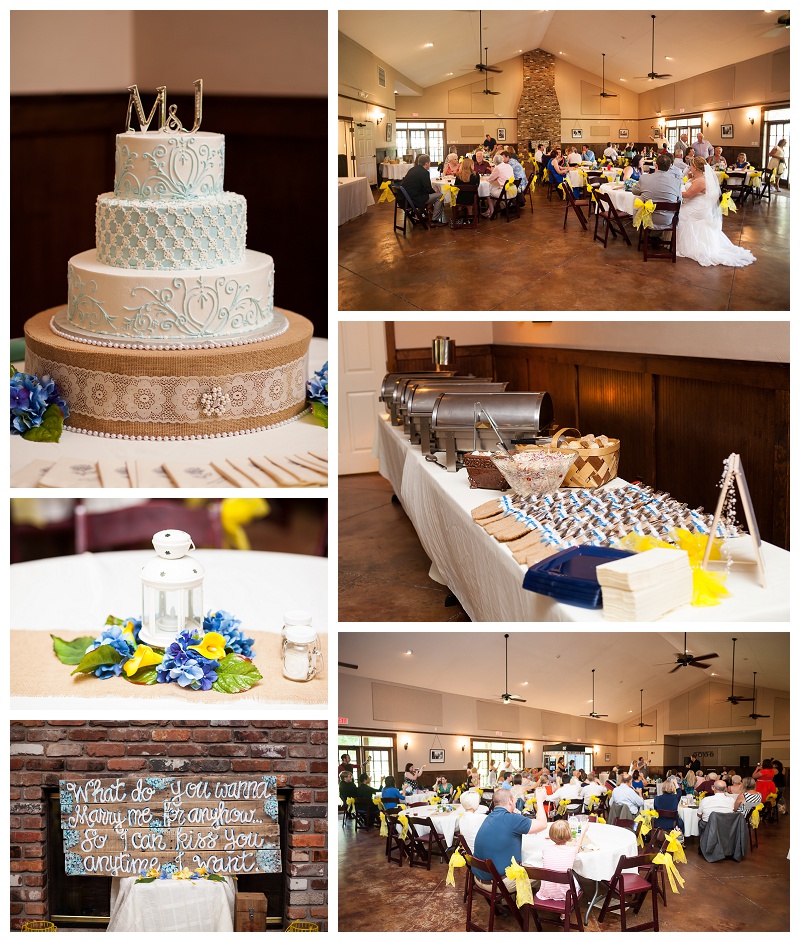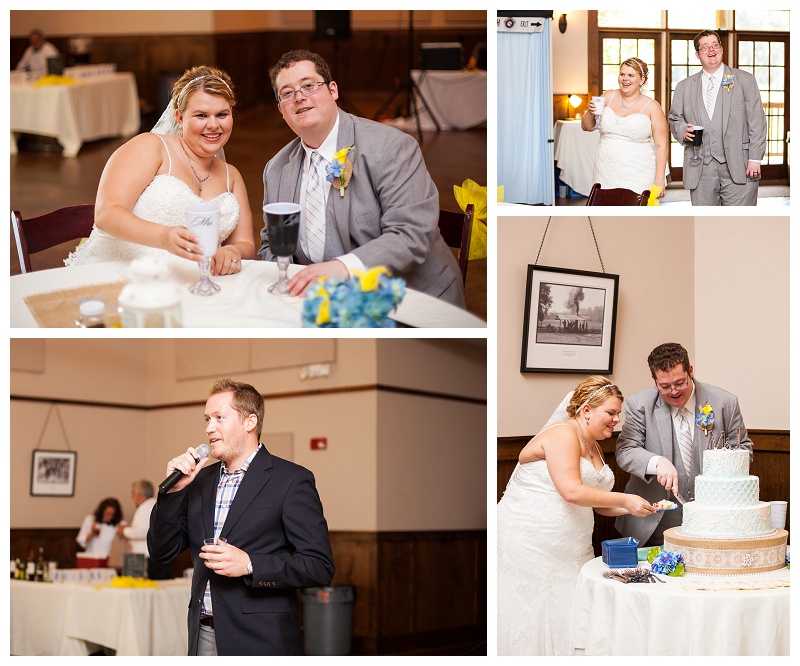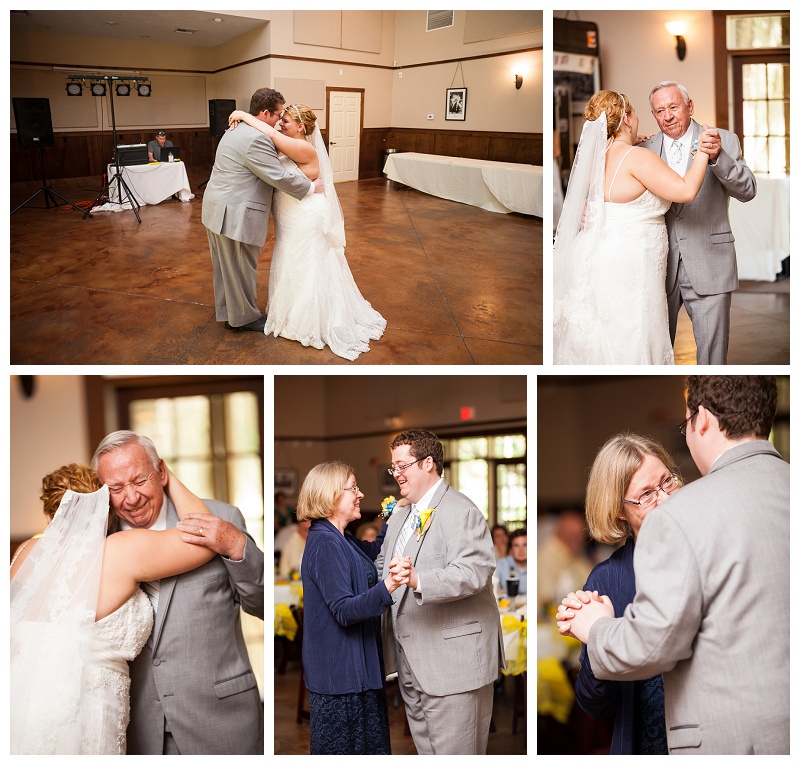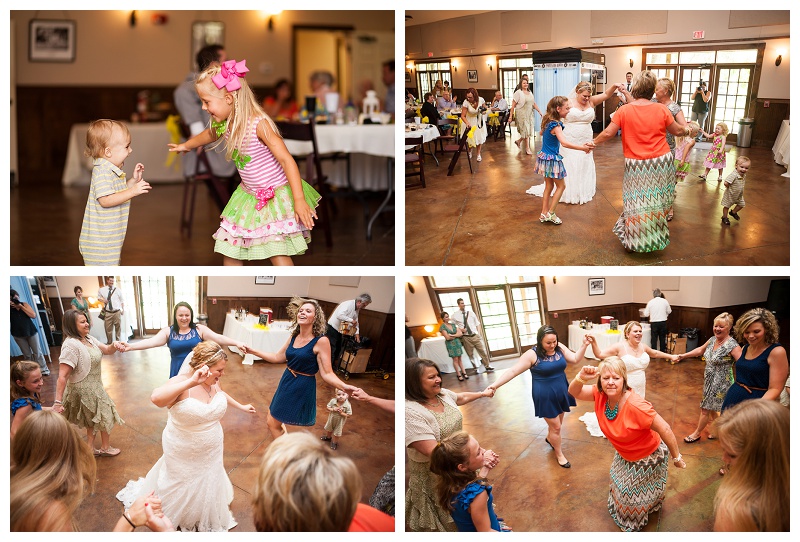 Photography by Captured Memories by Esta
Thank you to Holly Frazier of Holly Frazier Photograpy for Second Shooting
Venue: The Retreat at Bradley's Pond 
Bride's Gown: Alfred Angelo of Atlanta
Groom and Grandfather's Tux and Bride's Dress Alterations: Golden Needle
Cake by Publix
Officiant and Coordinator: Ann Pickett