Another beautiful wedding to share. <3 Meet Chad & Heather. This sweet couple had a beautiful winter wedding at the ohhh so gorgeous High Grove Farm in Valdosta, Ga. They chose to leave the venue in it's natural state with only a few small touches because, as you can see, it's fantastic just the way it was and is exactly why they picked this beautiful farm to get married on!
The entire day was so relaxing and just seemed to stay as stress free as they come and I absolutely LOVED being there to capture the beauty and love from this special day. Here's to many years of wedded bliss Chad & Heather. <3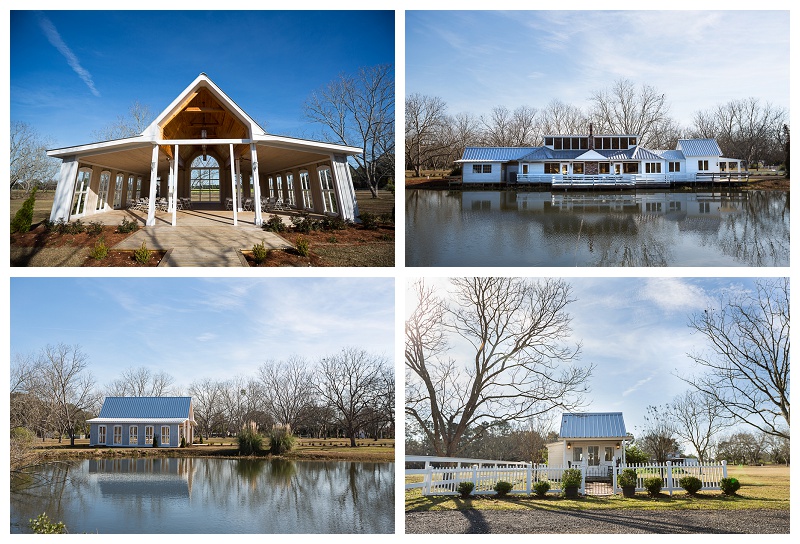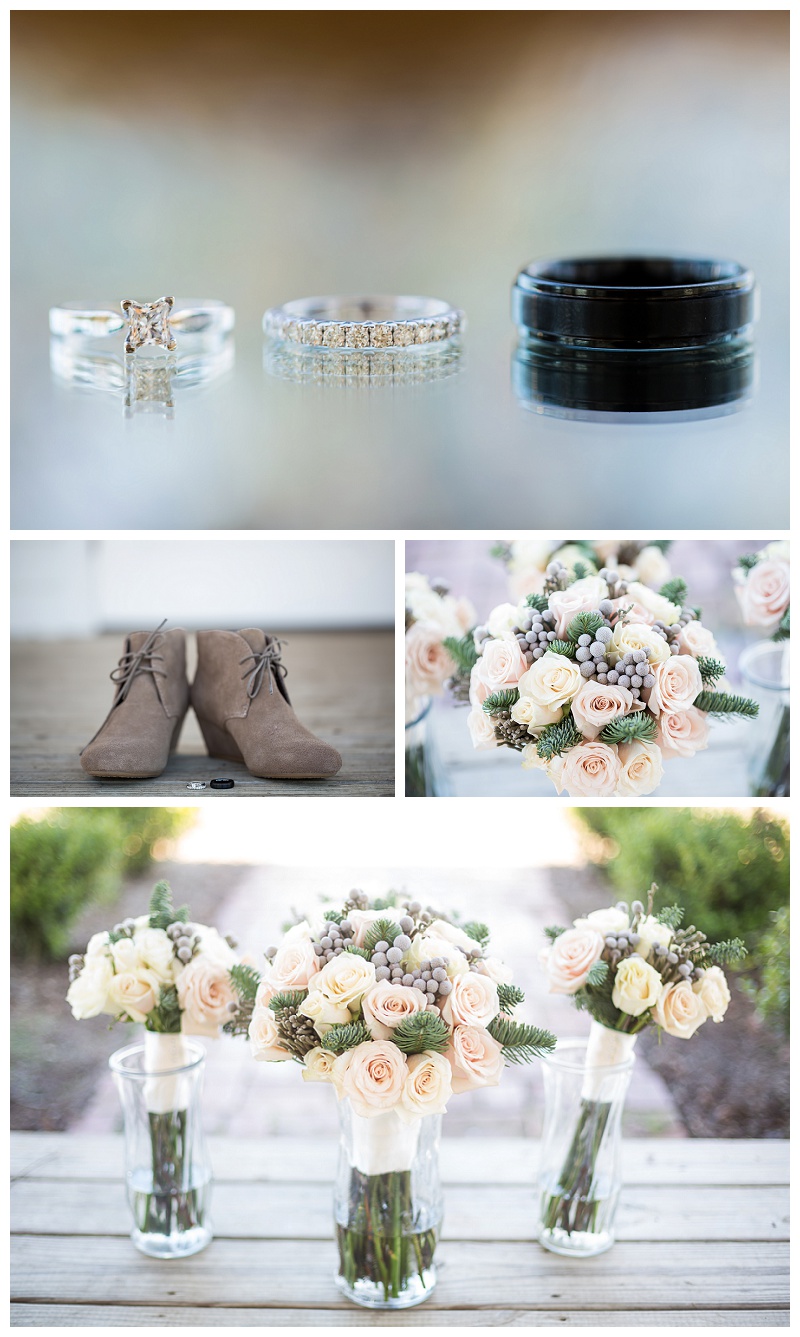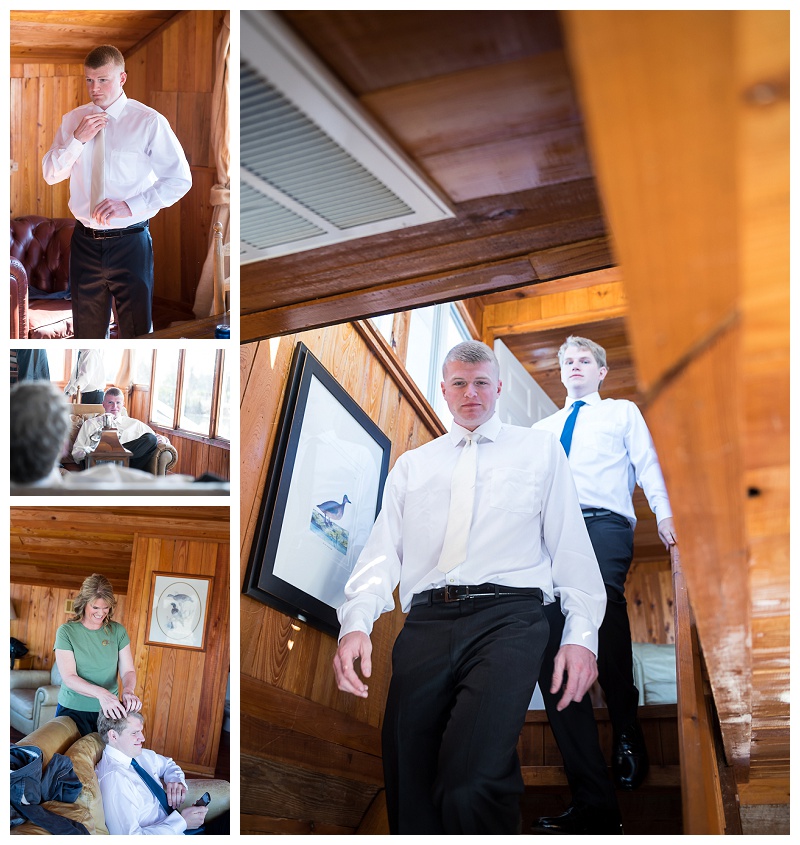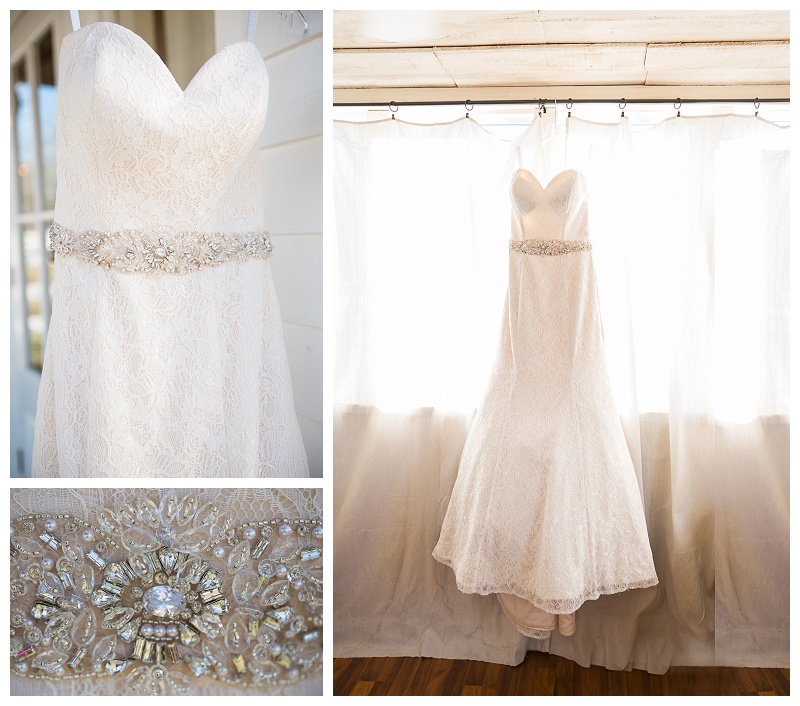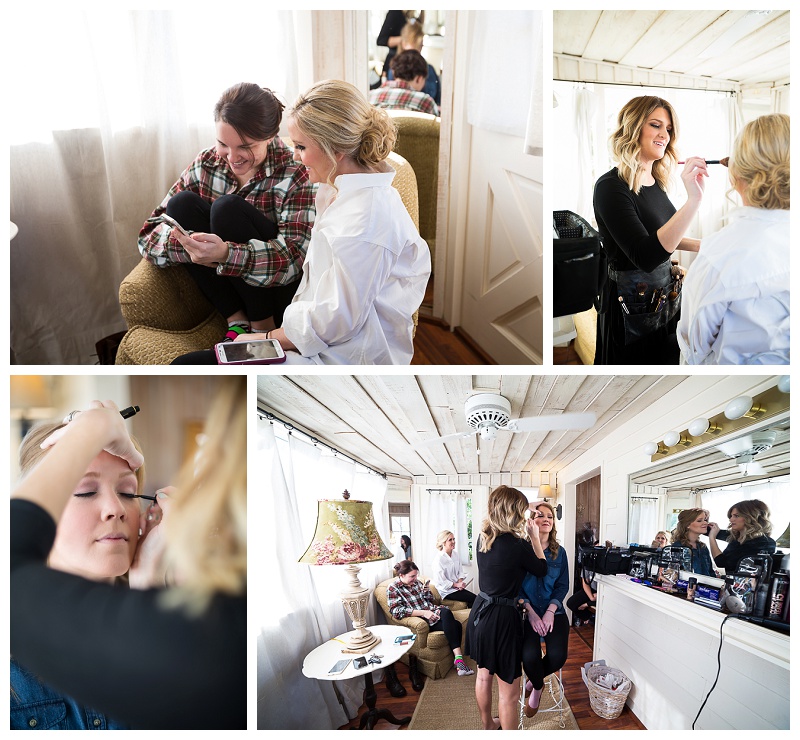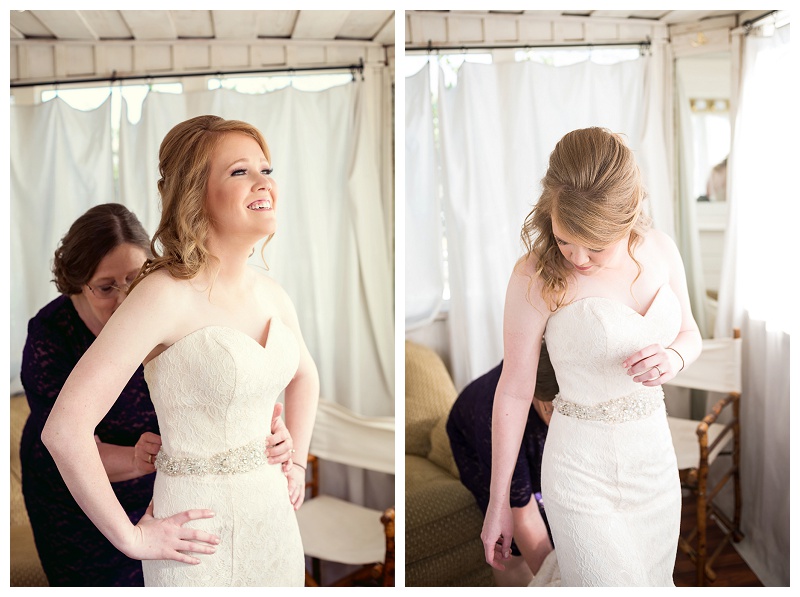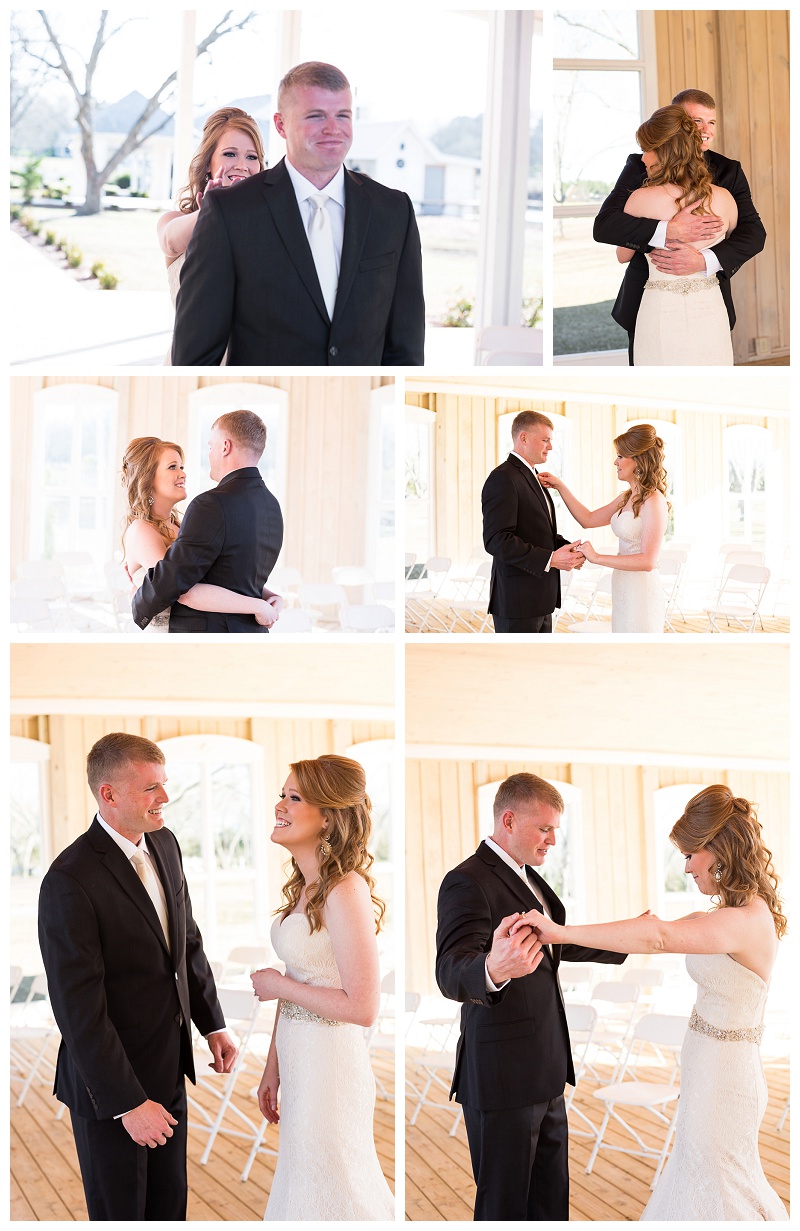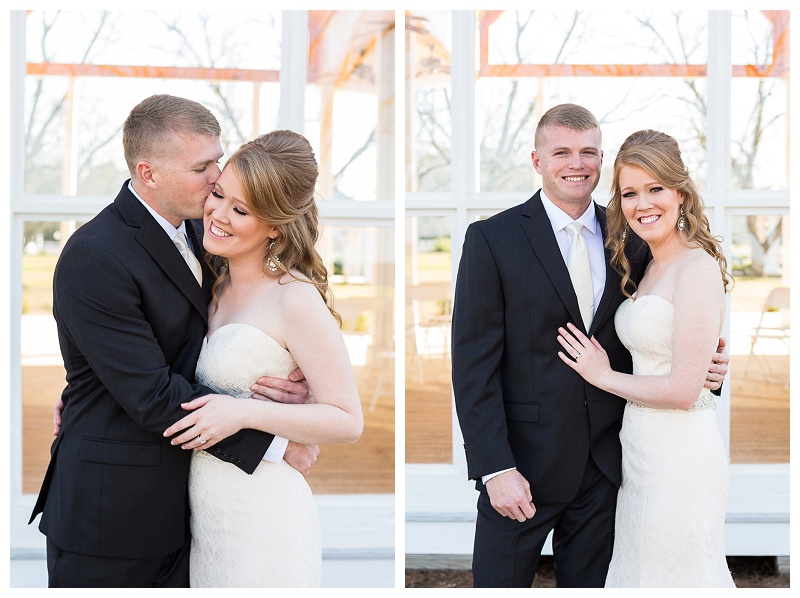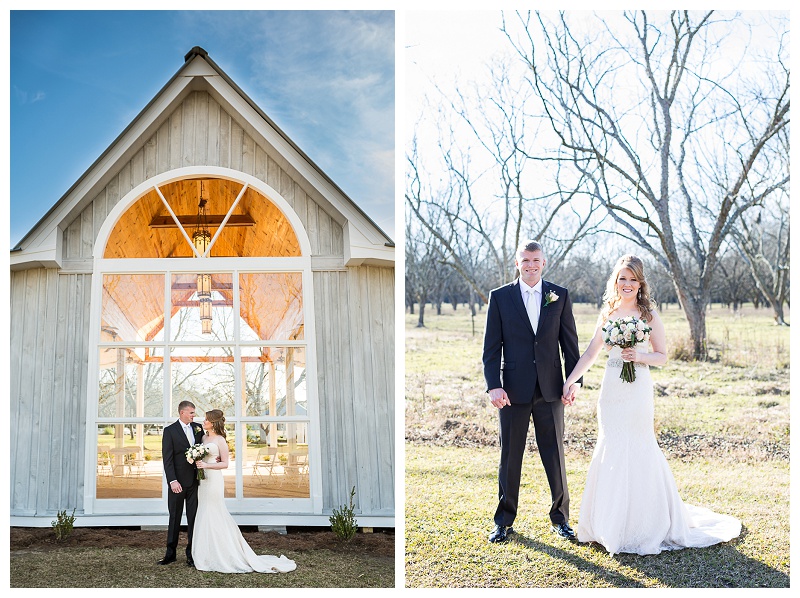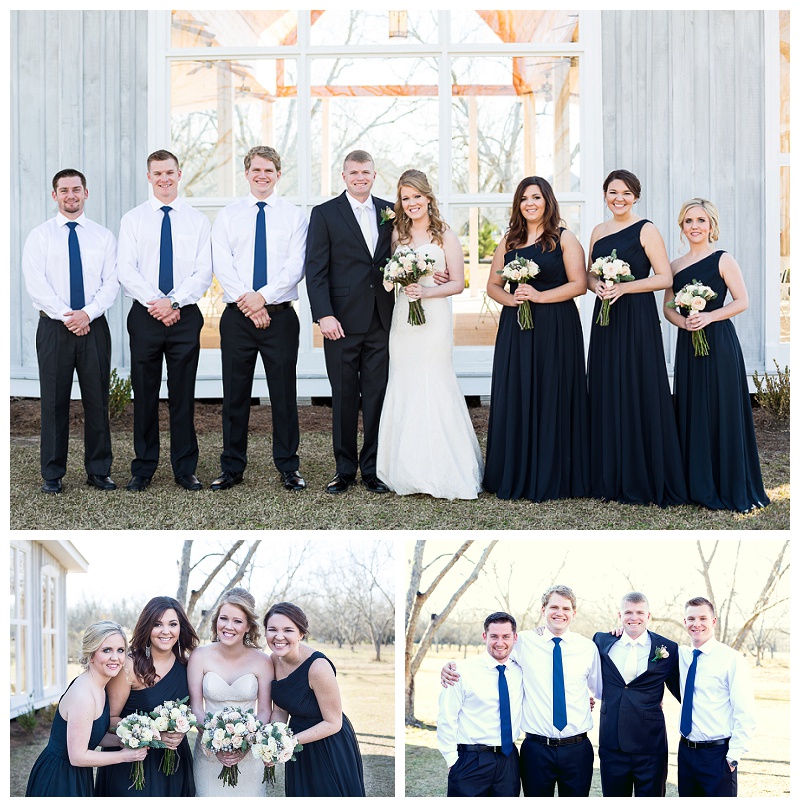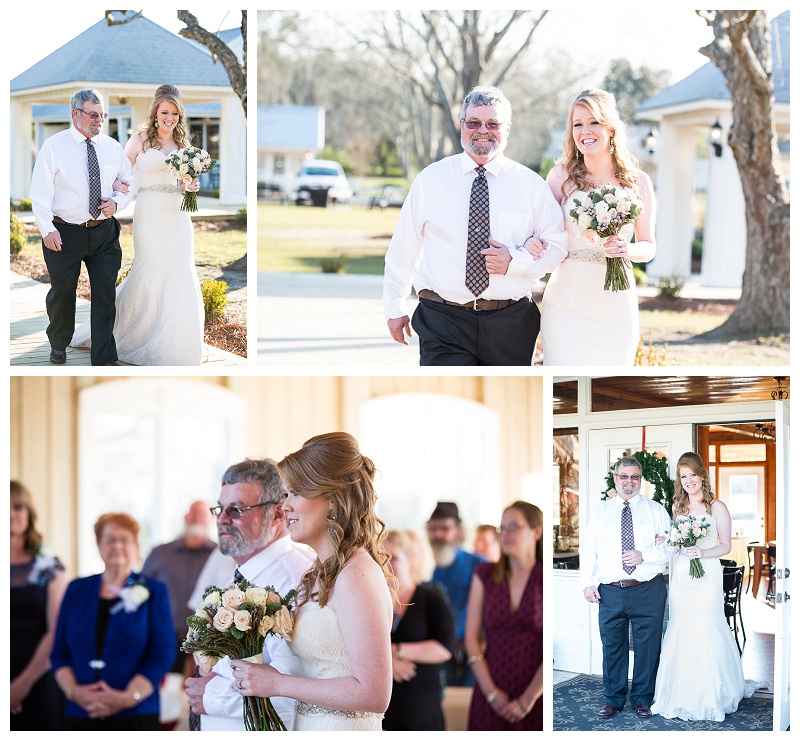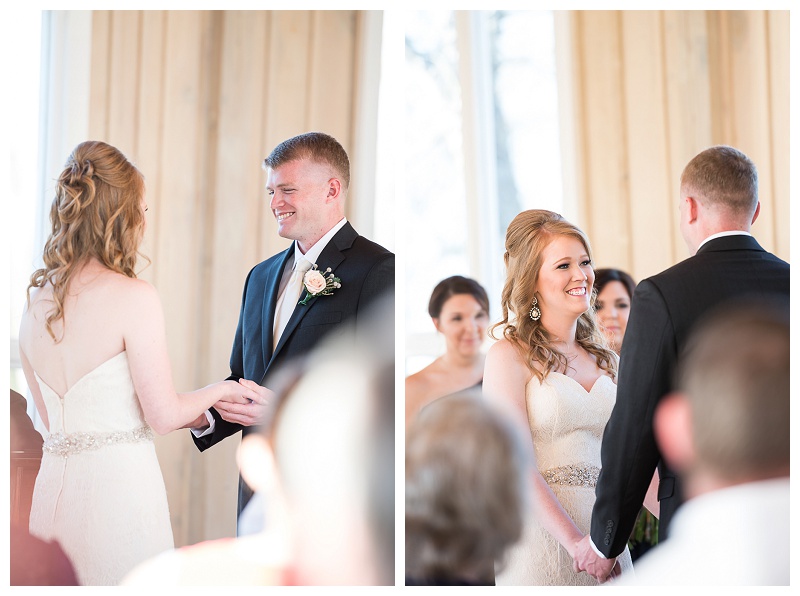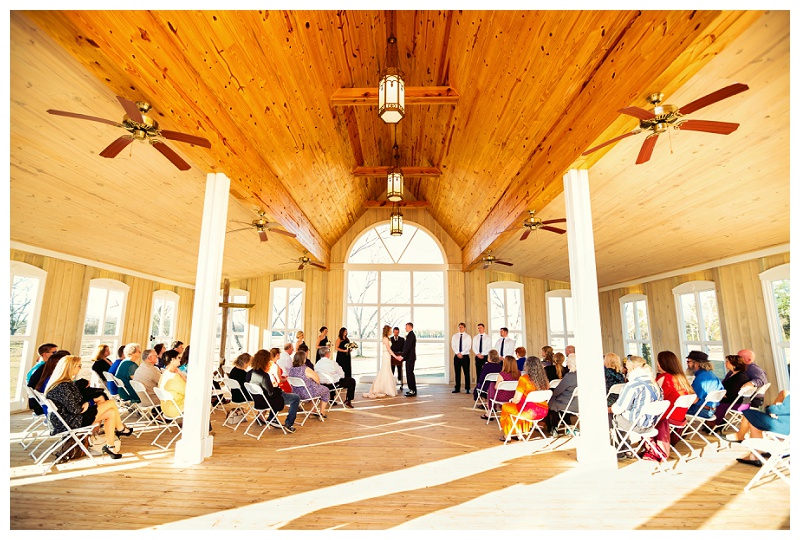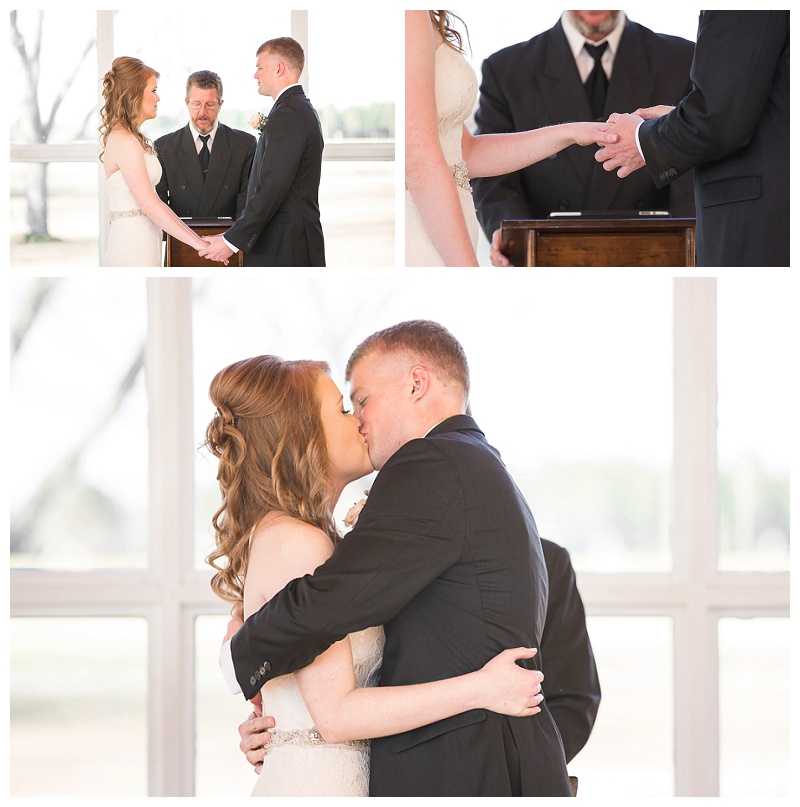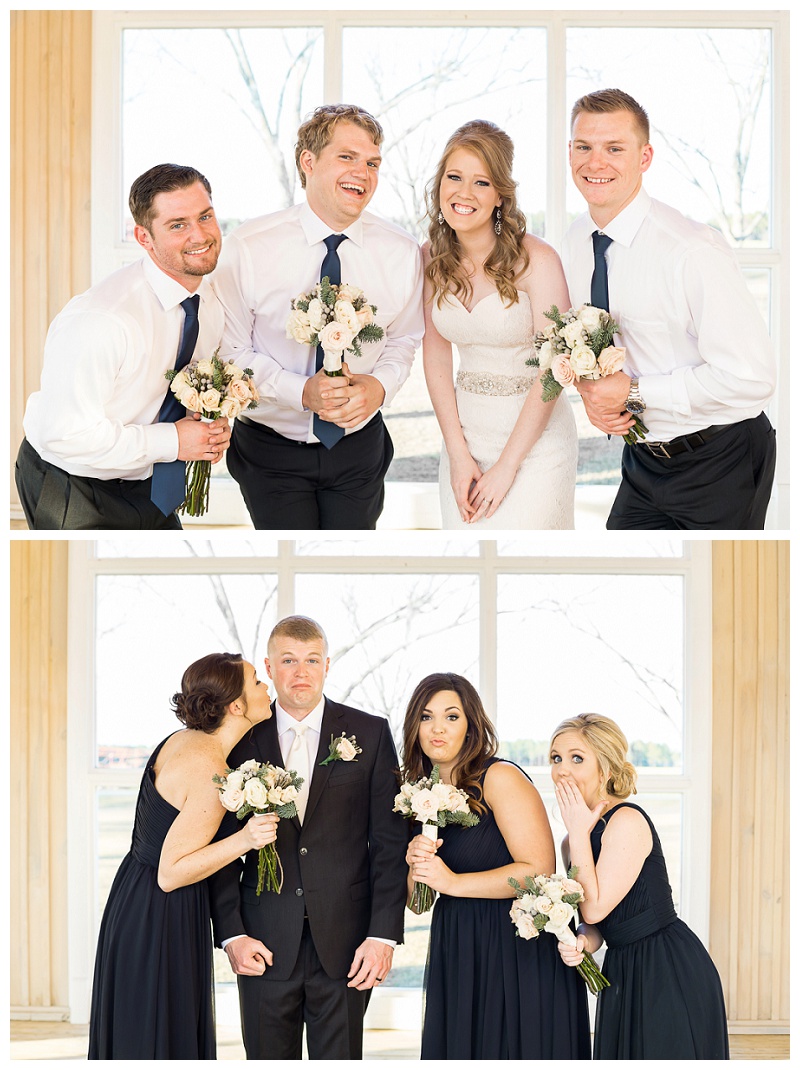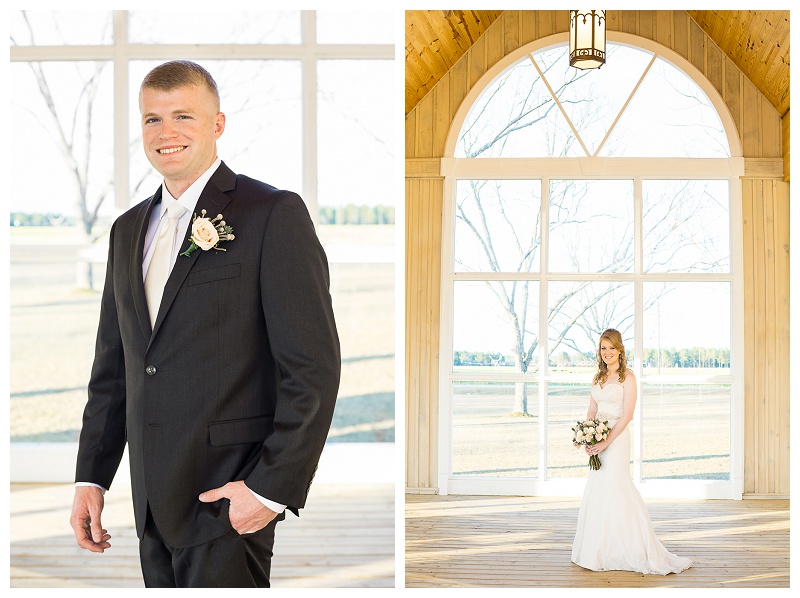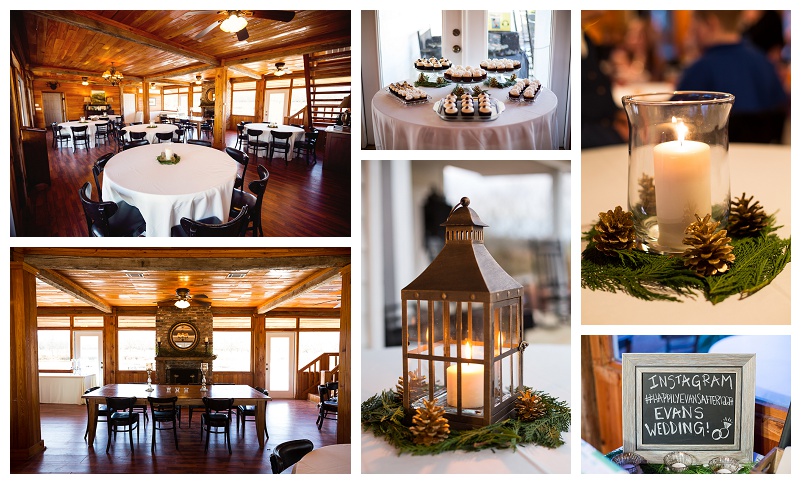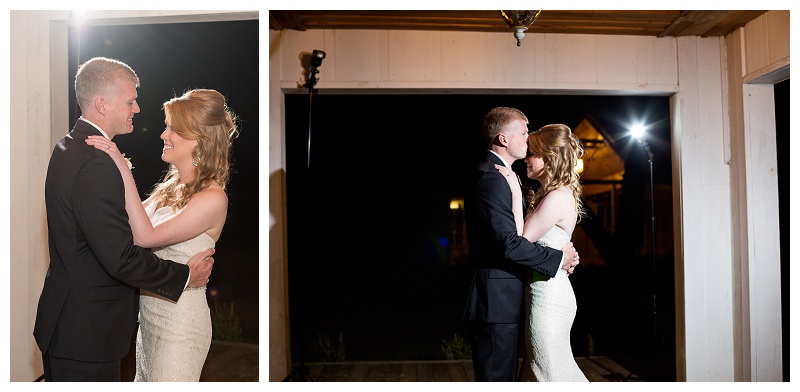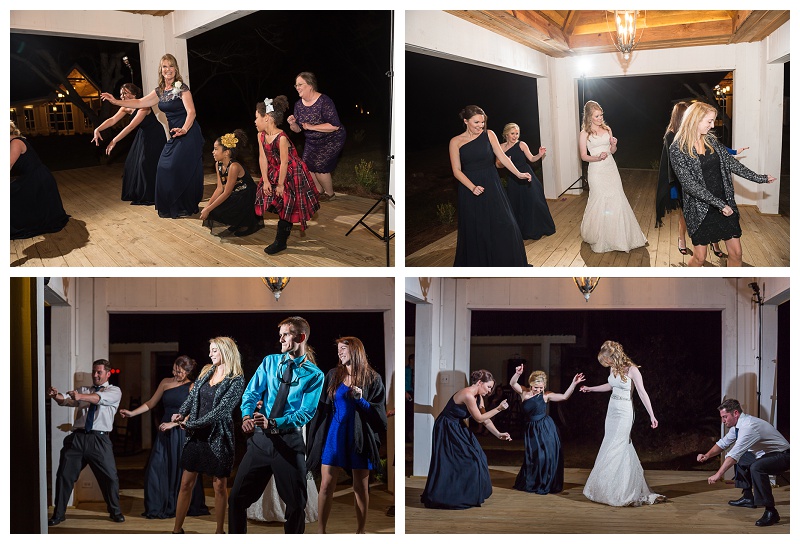 Photography by Captured Memories by Esta
Big Thank you to Kevin Voth of Kevin Voth Photography for second shooting.
Venue: High Grove Farms; Valdosta, Ga
Hair & Makeup by : Kate Herndon
Flowers: CC's Flower Villa
Bride's Gown: Michelle's Formal Wear
Bridesmaid's Gowns: Dream Gowns
Groomsmen Suits: Men's Wearhouse
DJ: DJ Cool Breeze
Caterer: Smokin Pig BBQ
Cupcakes: Small Cakes