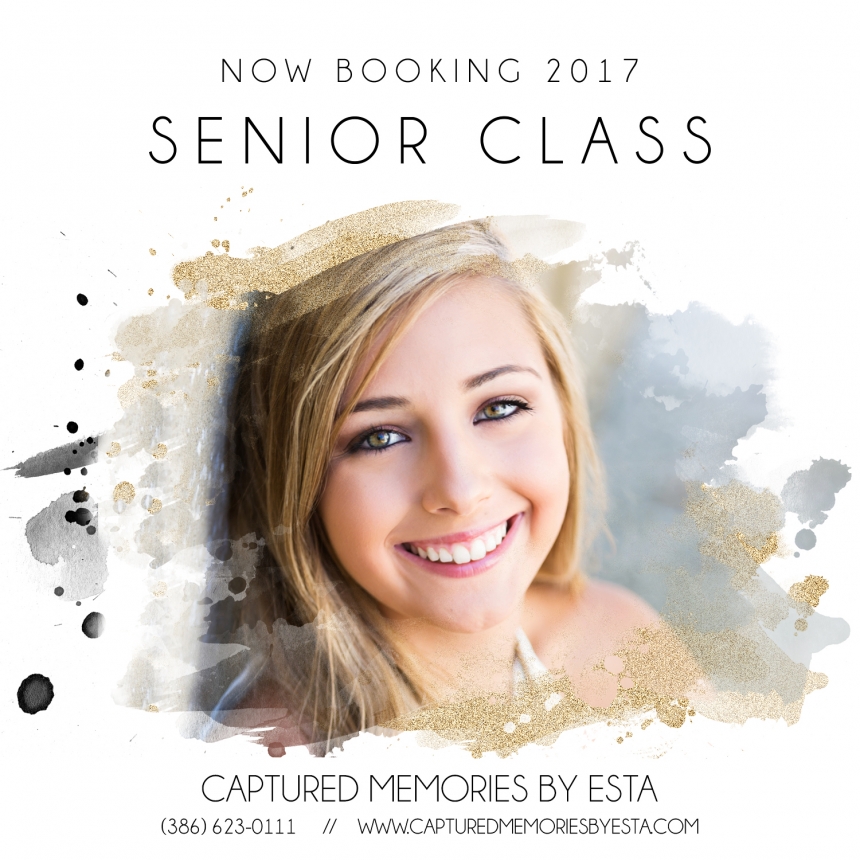 Are you an Incoming Senior? Wanting a custom portrait experience? ….Pictures that tell your story and aren't "just like everyone else"?
It's time to start planning your experience! I love capturing this special time in your life and to get the ball rolling, I'm offering an extra cool add on for Free for a limited time!!  If booked by July 20th(session can be any date from now through graduation) you'll get TWO FREE Mini Accordion Books custom designed from your portraits (a $50 value)!!
Guess what else I've added?! All Seniors who shoot their session with me between now and 12/30/2016 will be entered into a drawing for a SECOND Senior Session Free!! Yep! I can hardly believe it myself! I just love capturing such a special moment in your lives that I decided to offer a second session to one lucky senior from a random draw!
Want more info on how to book? Give me a call or click on the contact me link above! I can't wait to hear all about you and what kind of amazing images we can make together! 
P.S. Don't forget to check with your high school yearbook's deadline for Senior Pages…I know Columbia High is October 1 for early bird pricing and November 1 for all others. You'll want to get those beautiful pictures done soon if you want them included! Click HERE to view Columbia High Schools Senior Ad Deadline info. 
To see some of our full sessions Click HERE
For More Samples Click HERE
For Pricing info Click HERE