I love my job! It is so amazing to be able to watch my clients lives grow and change over time. Being able to be a part of capturing such precious memories is such a gift I've been given by those who trust me to do just that!
Evee's Mommy is another amazing client who is practically family now. I love her family dearly and am so thankful to be privy to such special moments! 
Meet Miss Evee. We started out with a little Mommy & Me tea party and then on to a super special outfit made just for her daddy and while we're at it, check out that hilarious announcement pic….YAY for baby #2 on the way. After we got her exhausted from everything else, it was cake smash time!
Jacey (Mommy) has had her lemonade birthday theme planned since birth (maybe sooner! haha) so, thank goodness when it came time, we discovered that Evee LOVES lemonade! haha In fact, she loved lemonade much more than her super cute cake! 😛
and did I mention Mom's clothing choice!? Check out these super adorable outfits she is wearing! Best Dressed Baby award for sure!! Please enjoy some of Mom's favorite images from her session.  😀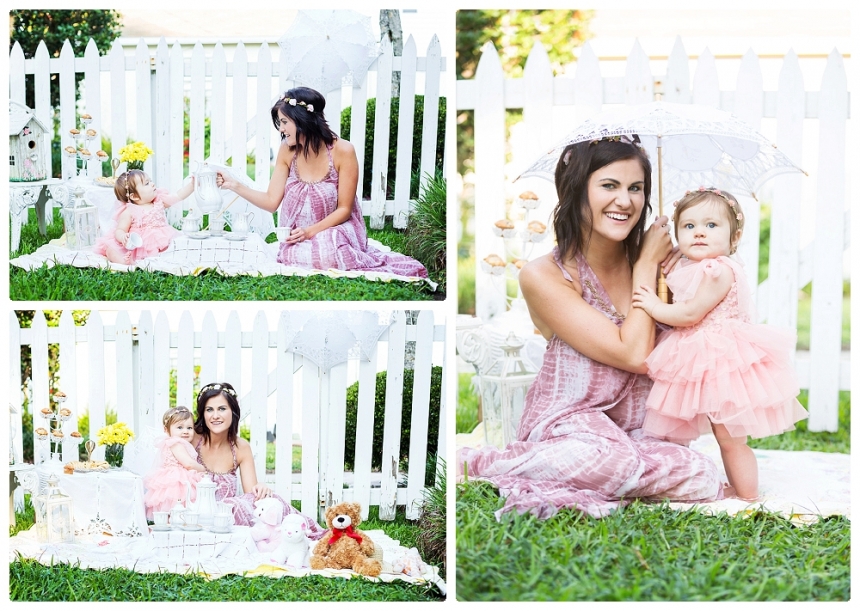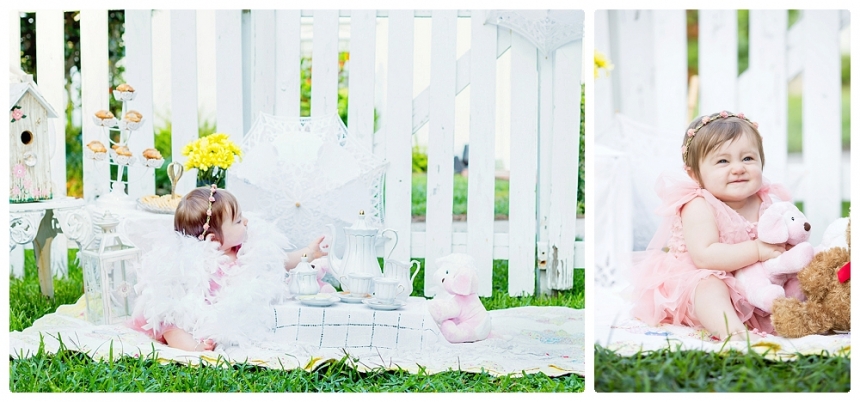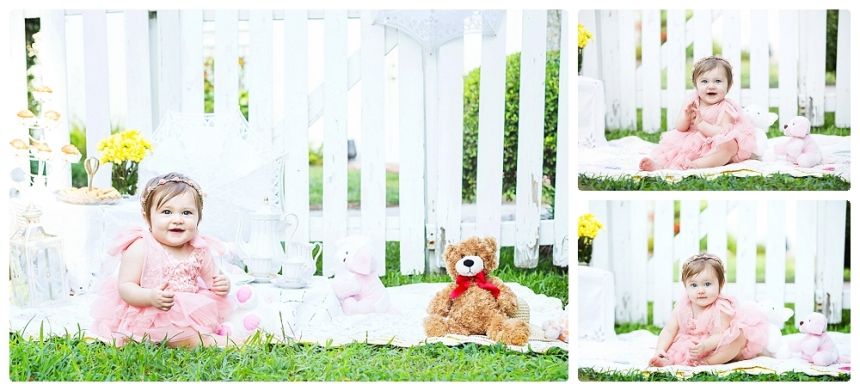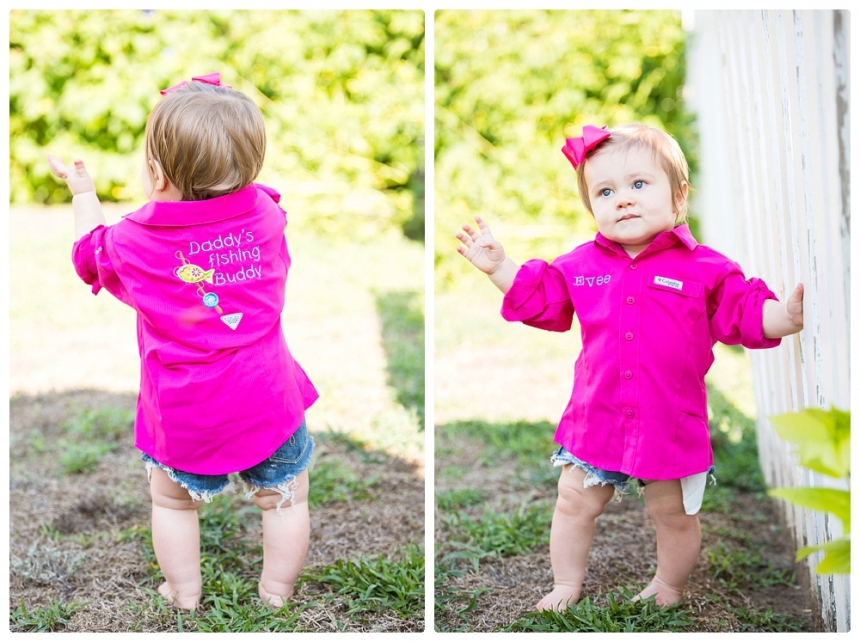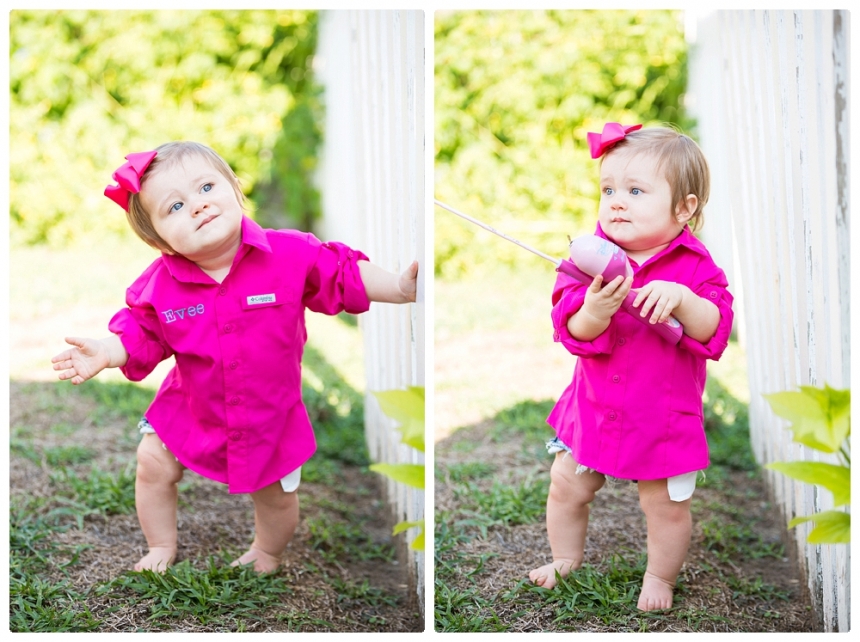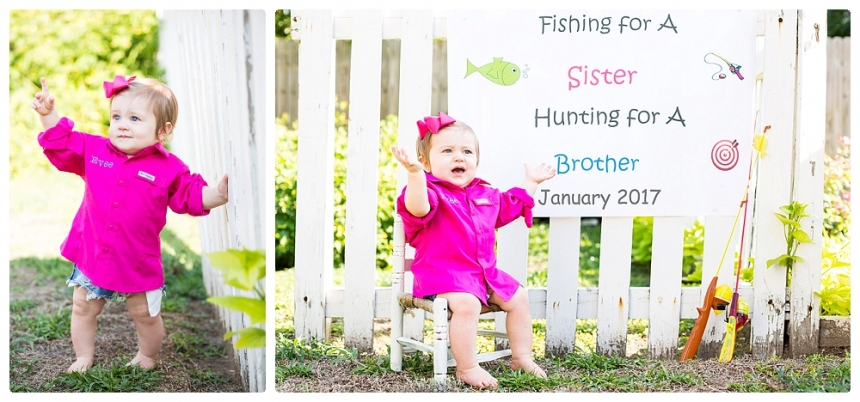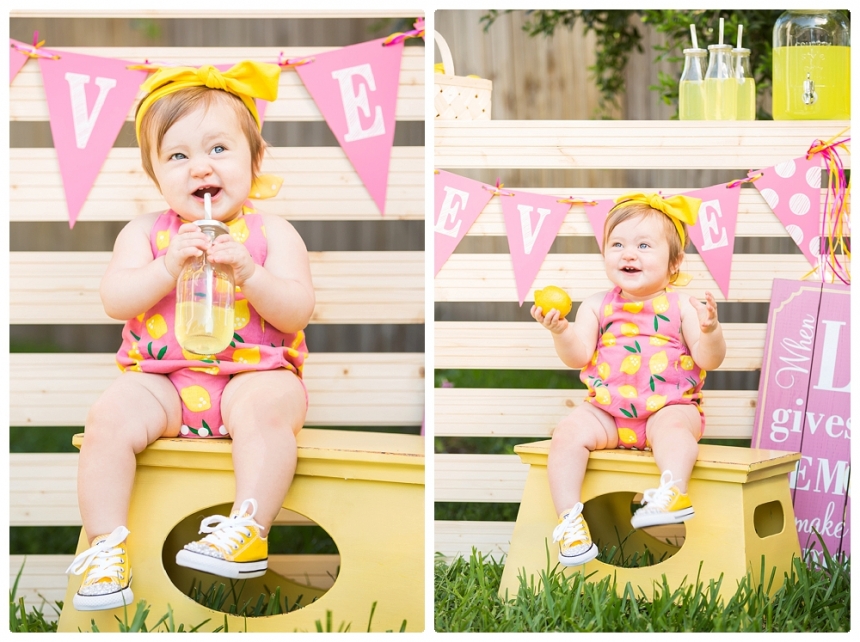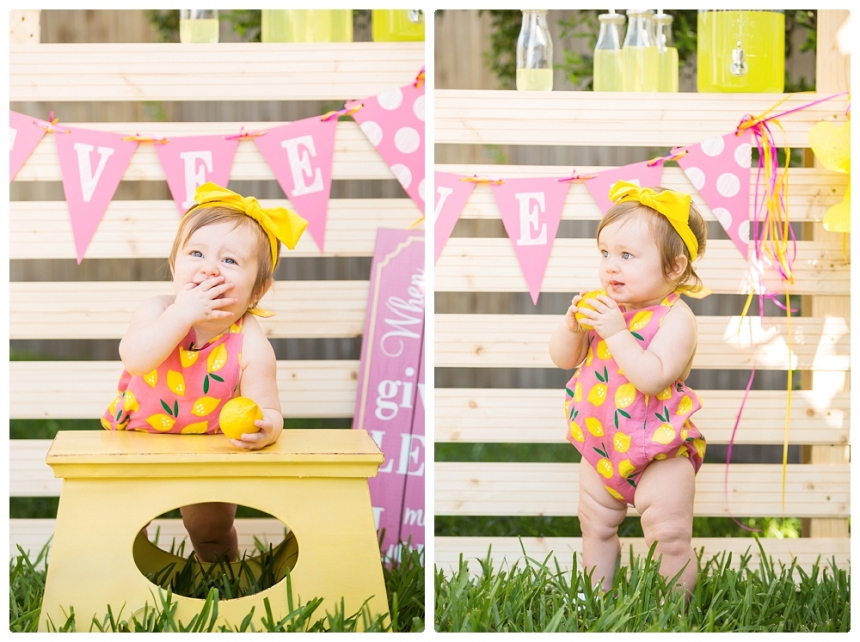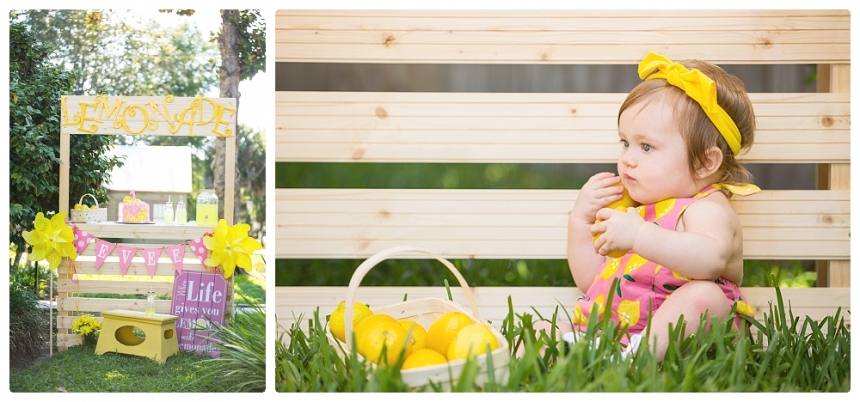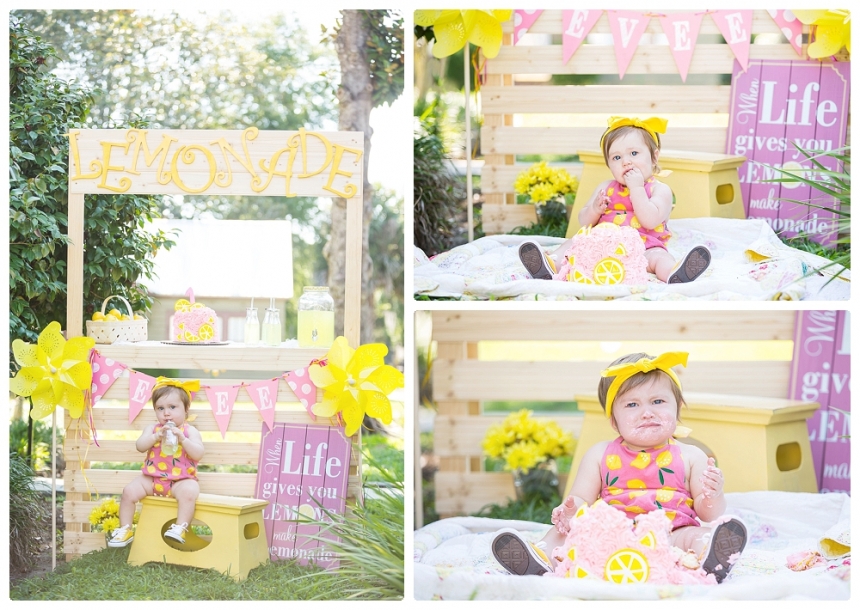 Want to take a stroll down memory lane? Check out Evee's super sweet Newborn Session Here <3