Goodness Gracious!!! I saw soooo many beautiful students this past weekend all dressed up and ready to have fun! You may recognize some of the girls from this gorgeous group from previous blogs as I've had the pleasure of capturing some of their senior sessions as well! They couldn't book me last year for Prom because another group beat them to it so, they booked me before prom date was even made known to be sure they had me this year! haha 
Shooting at 2 p.m. is always a challenge for outdoors sessions when you've got the sun overhead but, thankfully, Riley's grandpa has this amazing tree covered paradise for a backyard right in the heart of the Country Club. So, naturally, we shot their images there before they went off to get in the limo to start their night. 
I could go on and on but, I'll just leave you to check out these images and you'll see how BEAUTIFUL they all look! <3
P.S. There's a link at the bottom to see ALL of their images.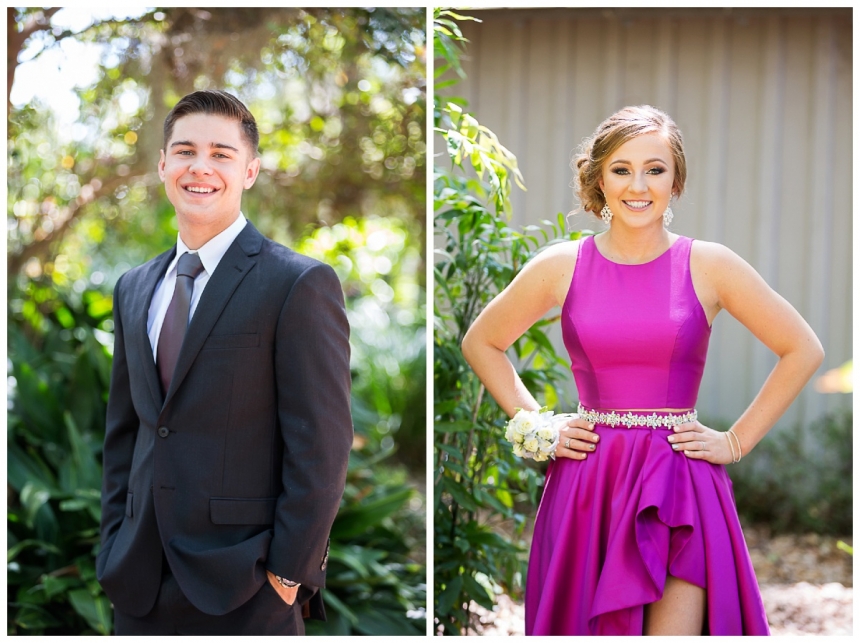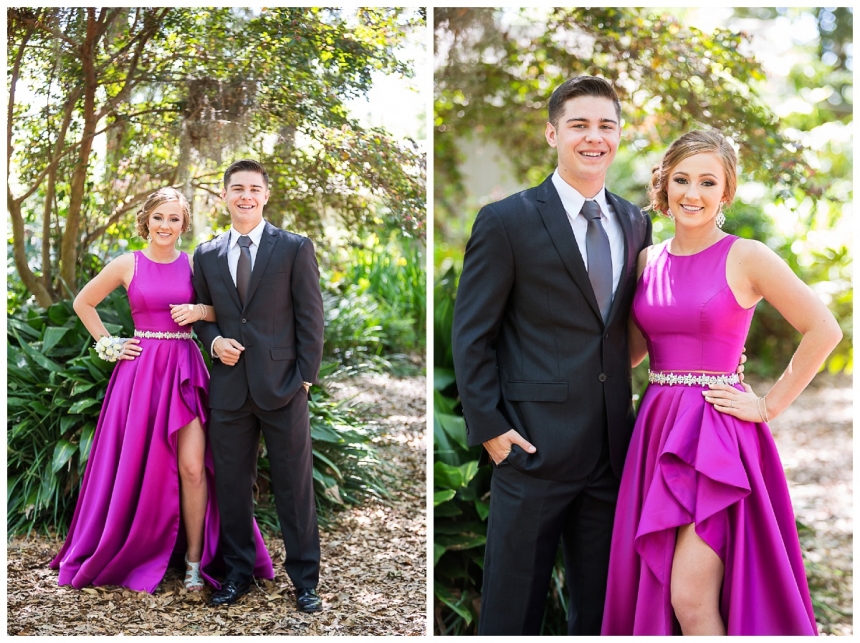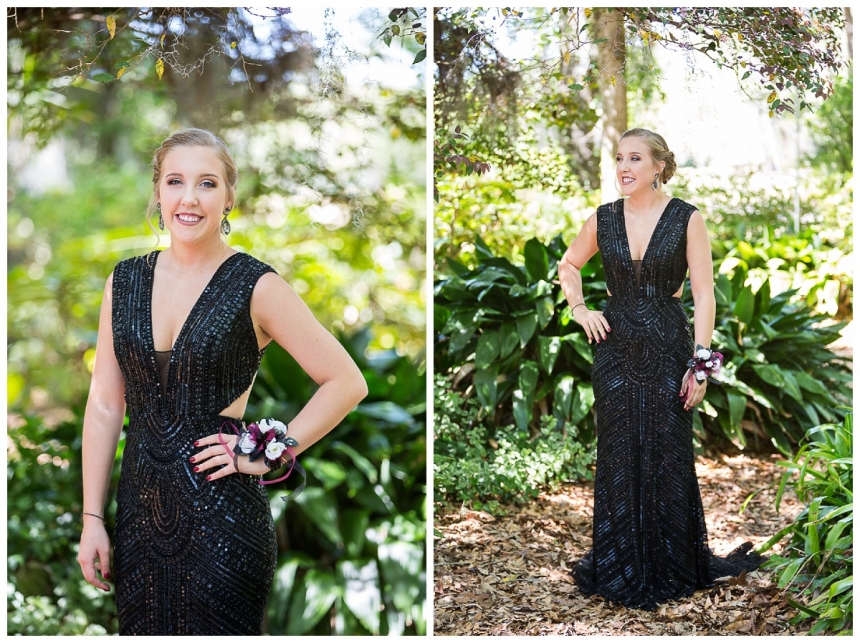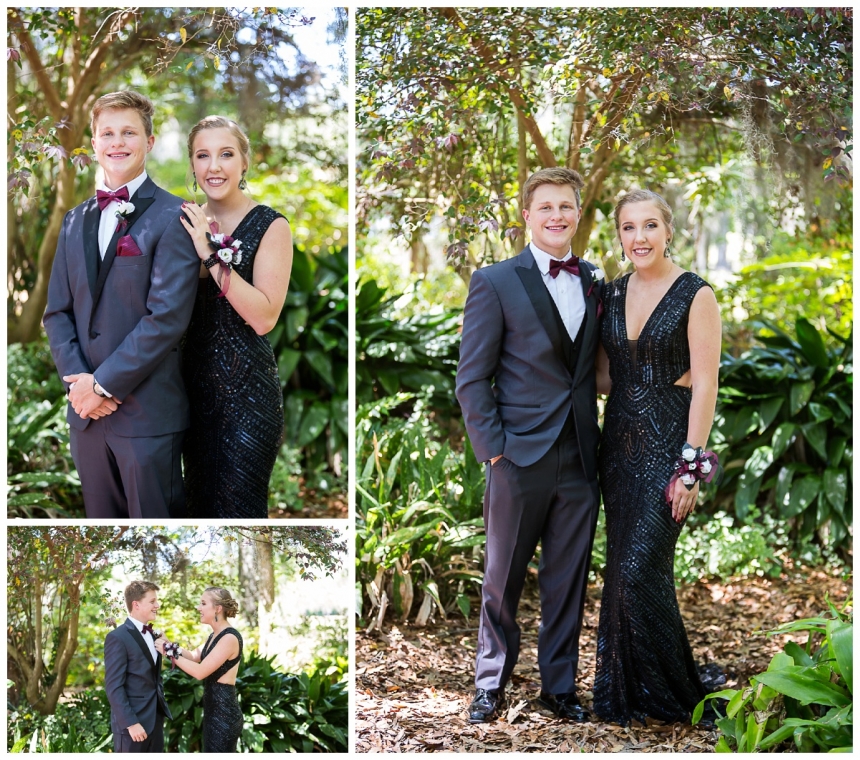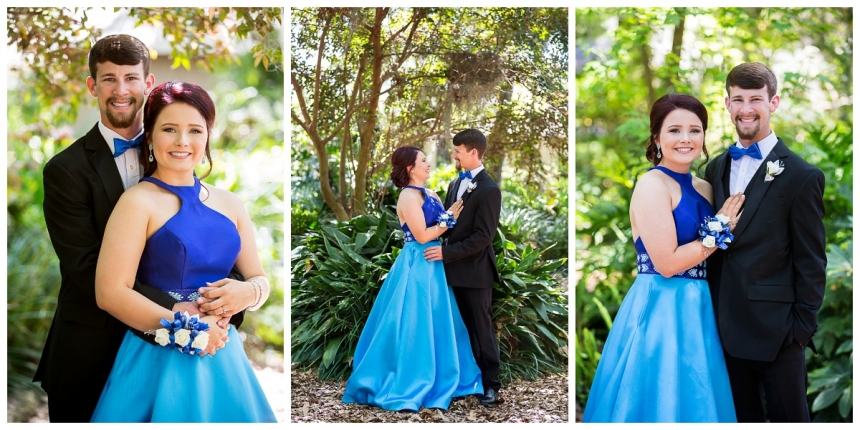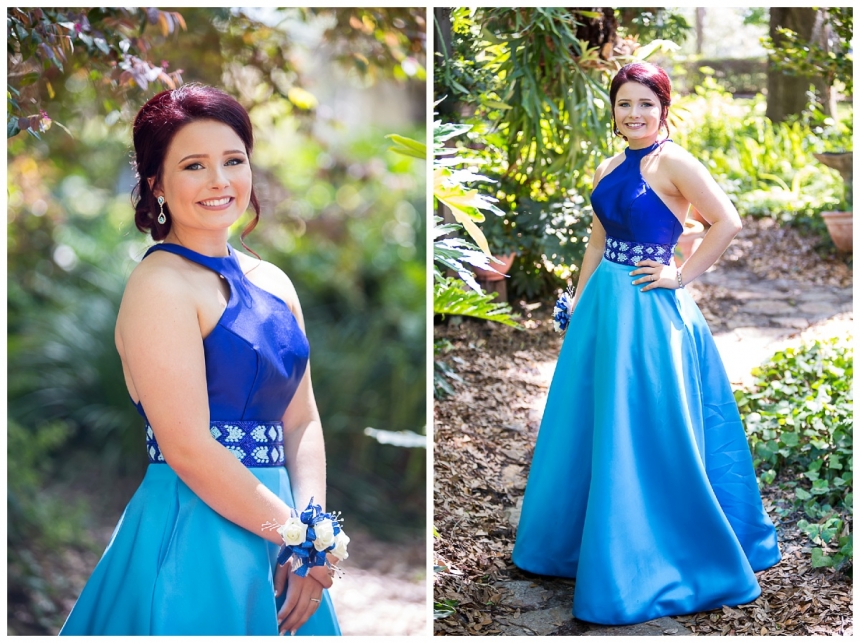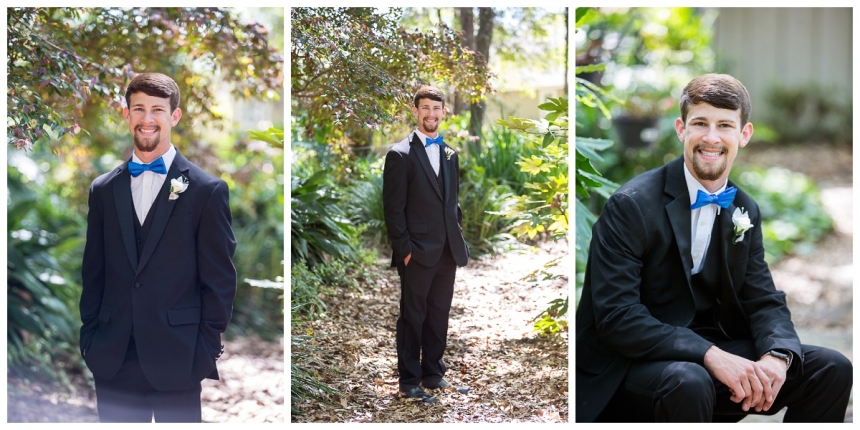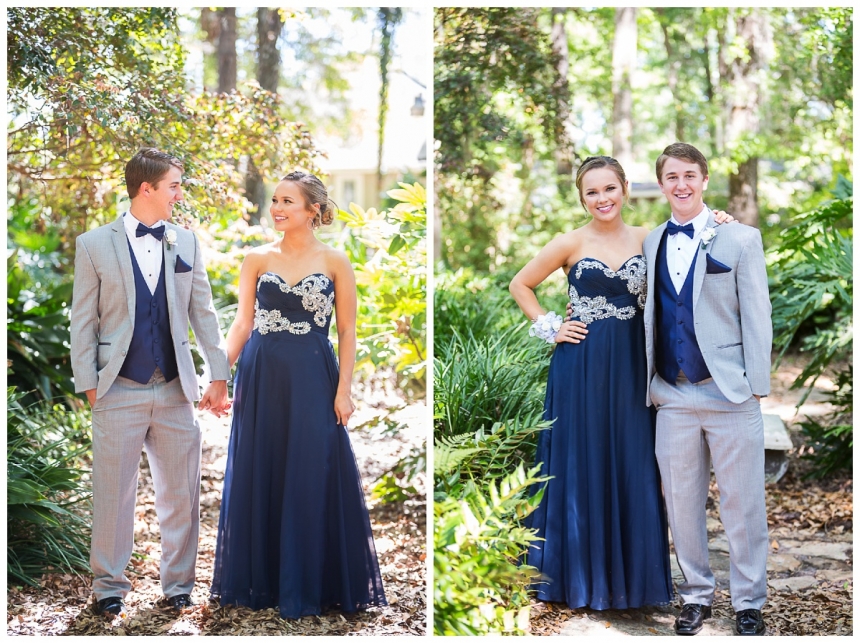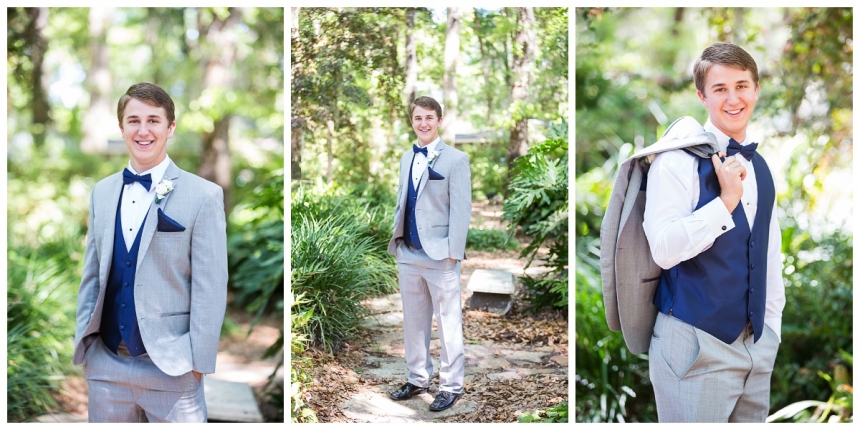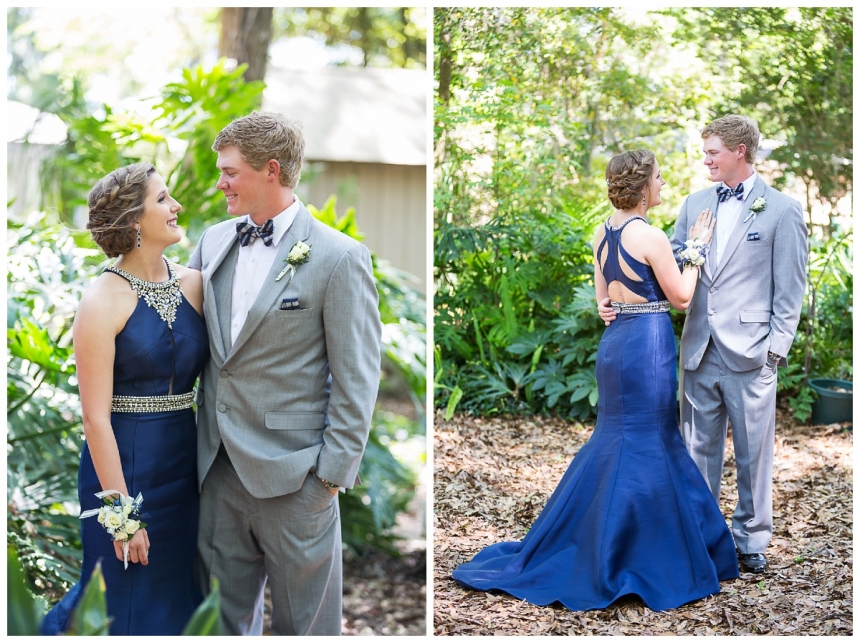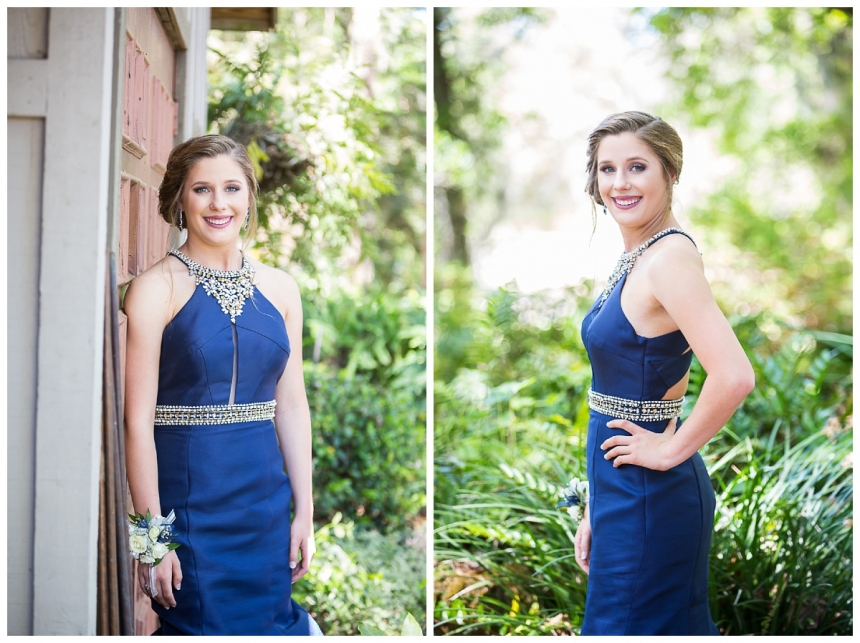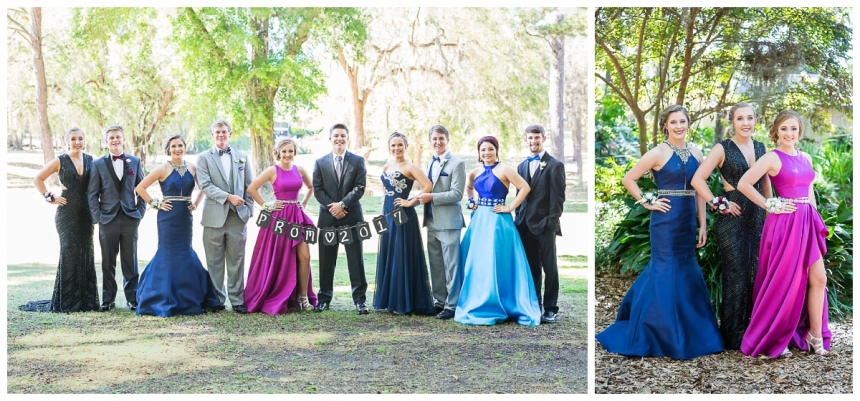 To see all images from their shoot click HERE