If you missed your chance at being there to witness this year's Miss CHS pageant, how about the next best thing?…PICTURES! 
What a special group of girls that competed in this annual pageant supporting Columbia High Shool! Each of them were absolutely gorgeous! I think you'll agree when you go through the images.
The Miss CHS pageant has been a staple for Columbia High for many years and Miss CHS 2016, Faith Johnson, did a wonderful presentation with pictures of many of the past Miss CHS title holders and even had several in attendance who got to talk about their experiences. Speaking of Faith, she did a phenomenal job hosting the pageant and eek! at all of her gorgeous gowns she changed into throughout the evening!!
You probably know who won what but, just in case you don't, I'll tell you in order of how they were announced:
Audience choice – Mikayla Collins
Miss Congeniality – Lindsey Starling
1st Runner Up – Emily Harrington
and In the end, there can only be one name called as Miss CHS 2017 and that was Mikayla Collins!! Congrats Mikayla on a job well (and beautifully) done!! (wait til you see the shock on her face when it was announced! hehe)
Congratulations to each of the girls!! Just getting up on that stage makes you all winners in my book! <3 Thank you for having me there to capture this beautiful event!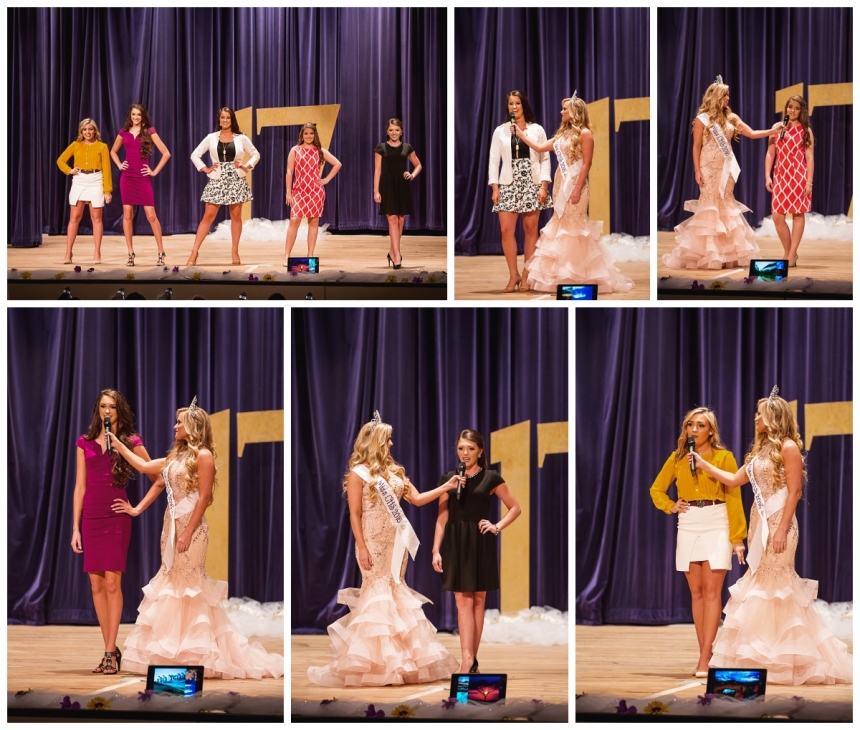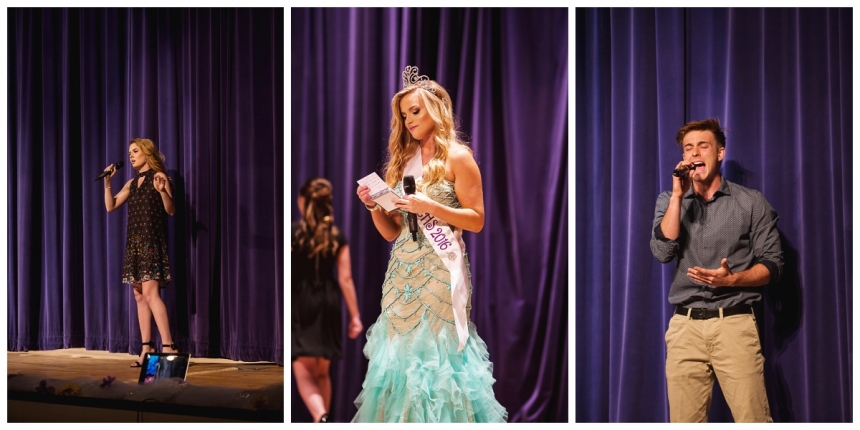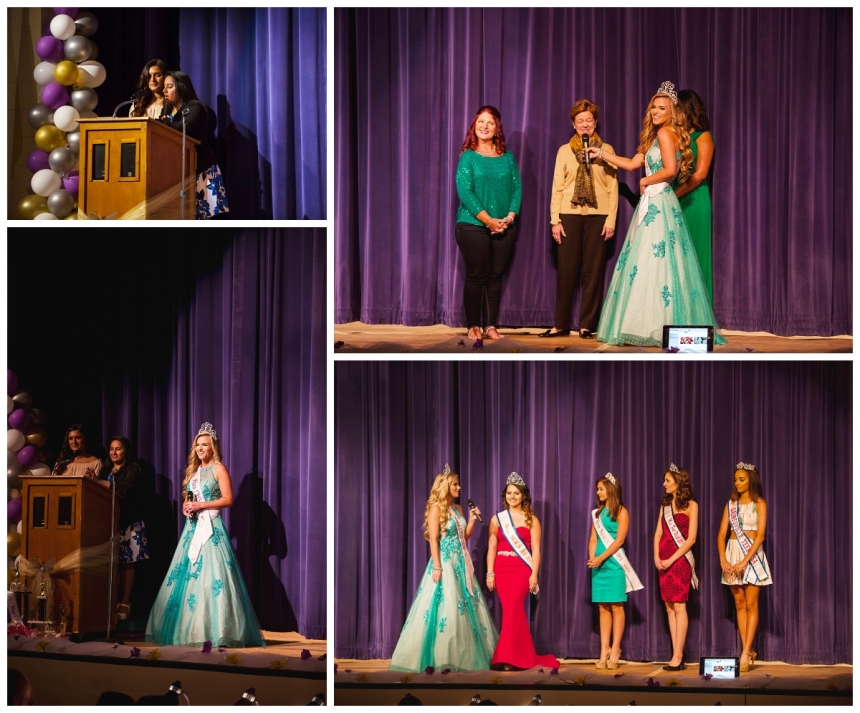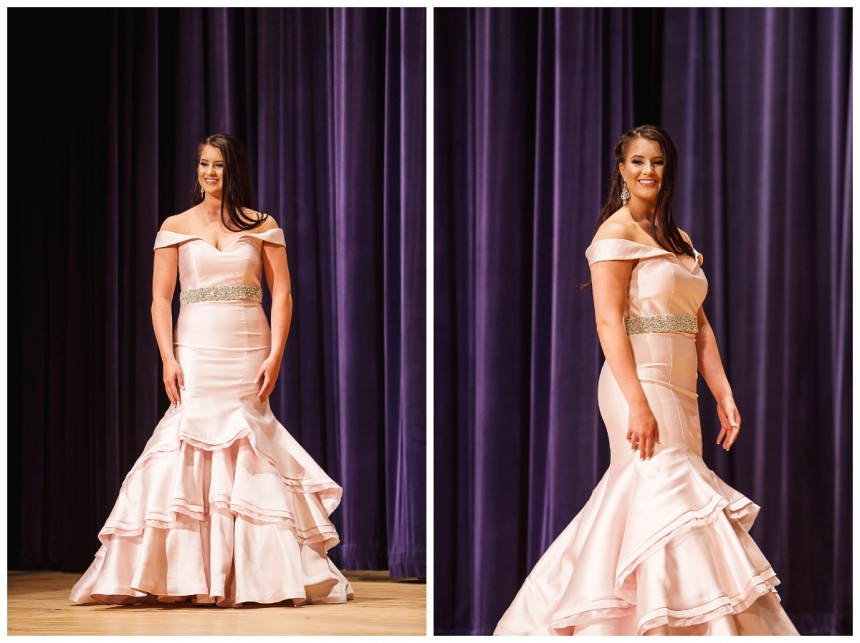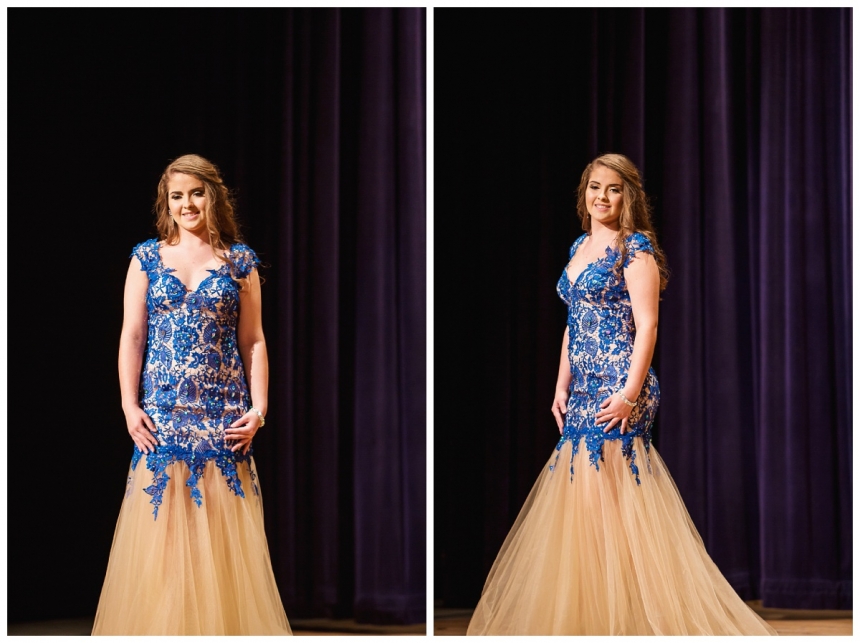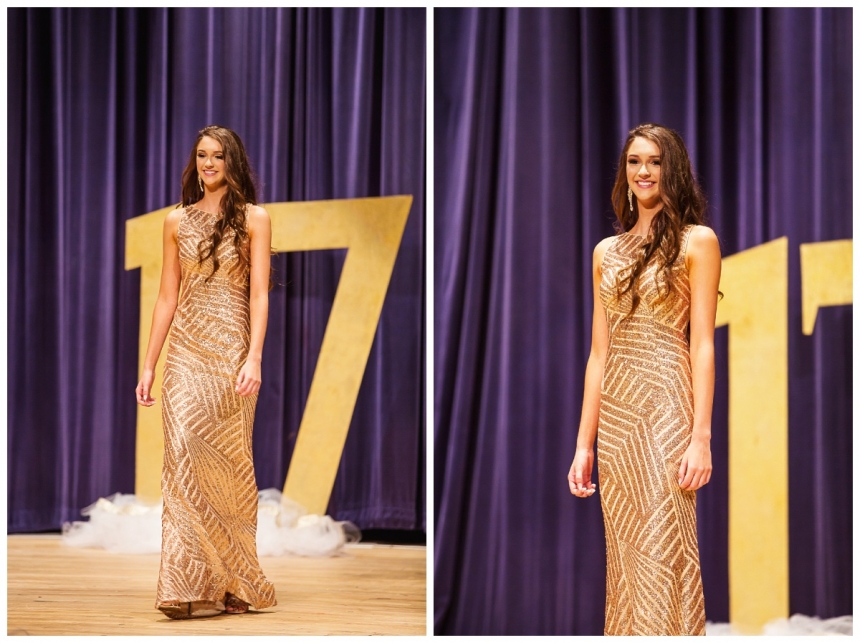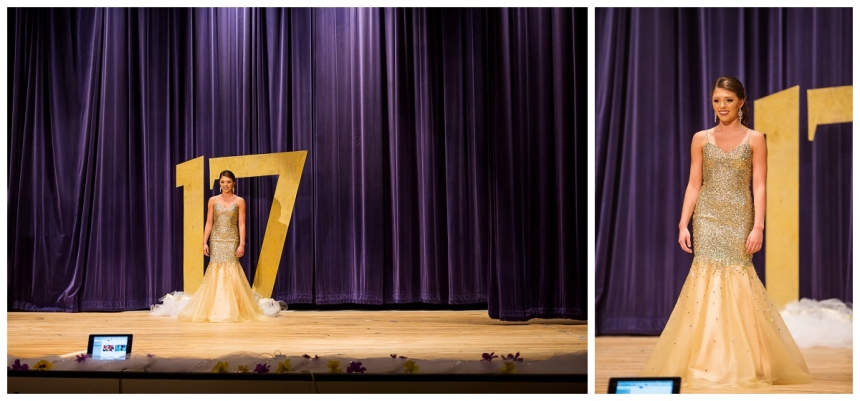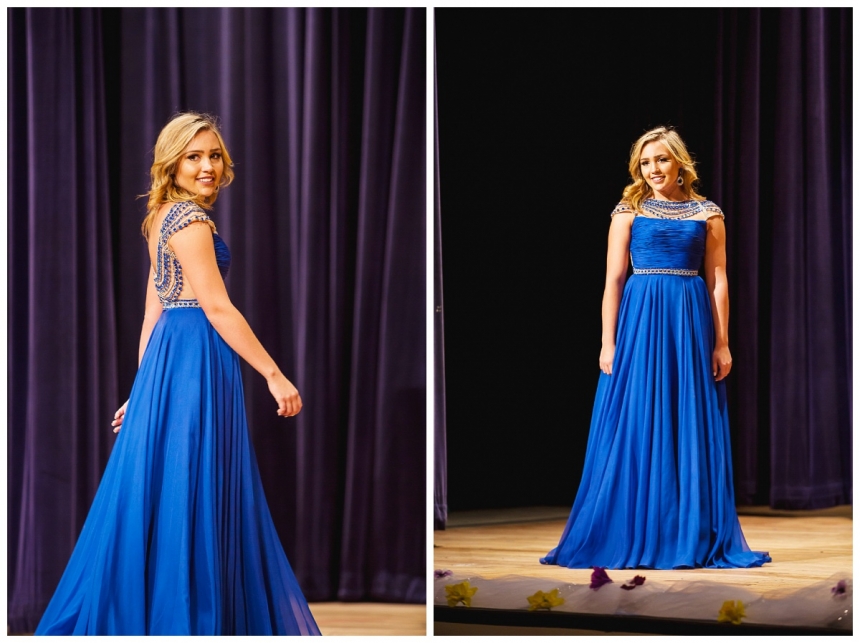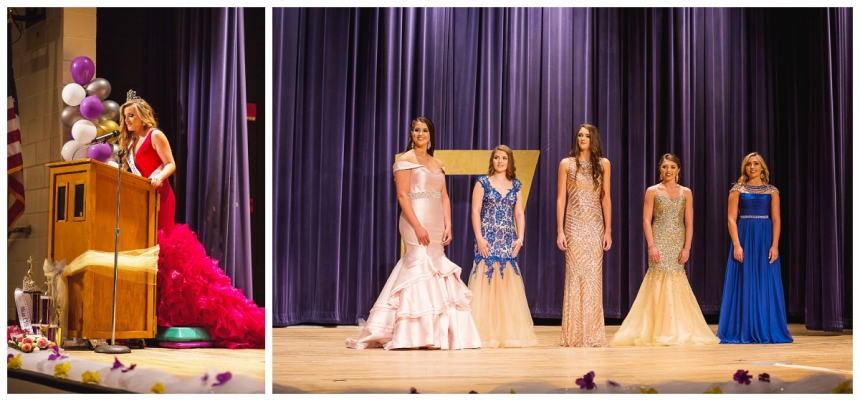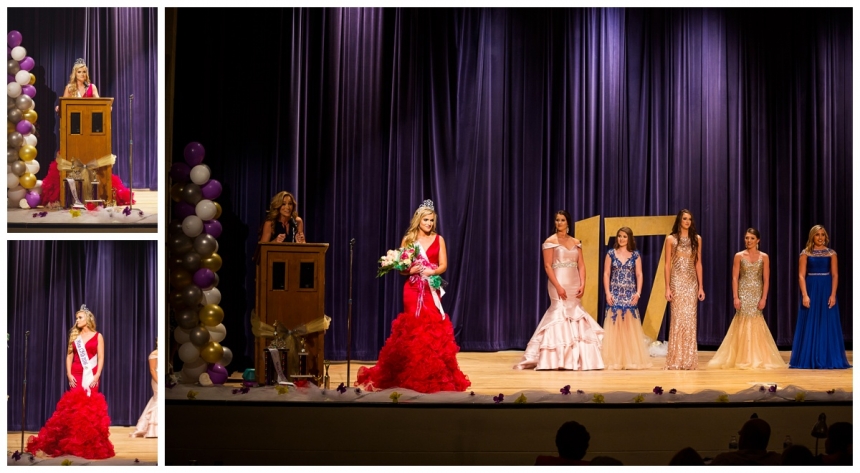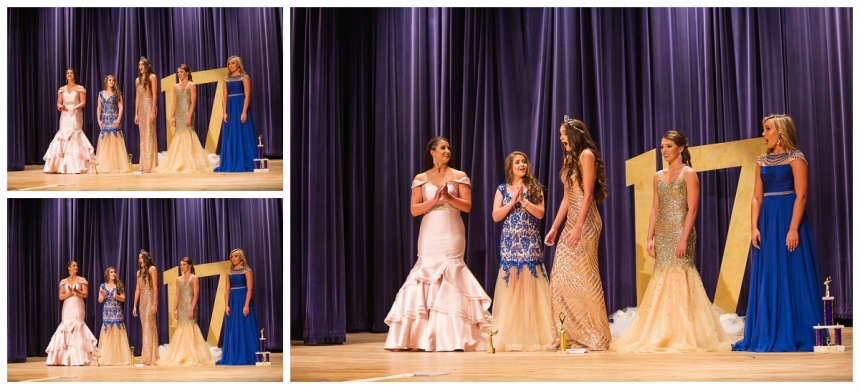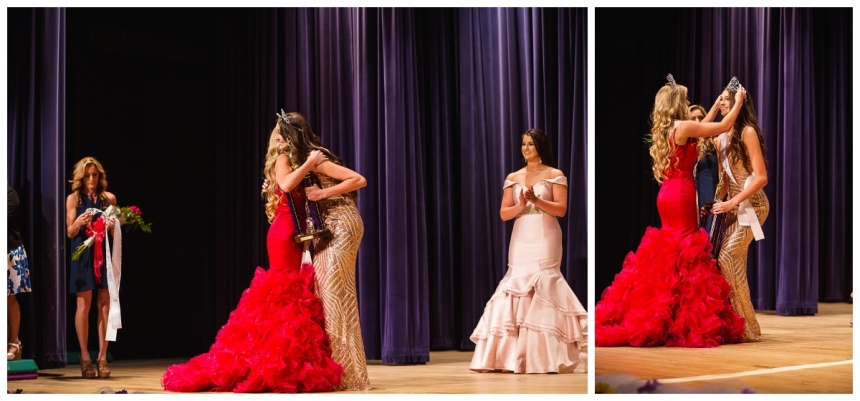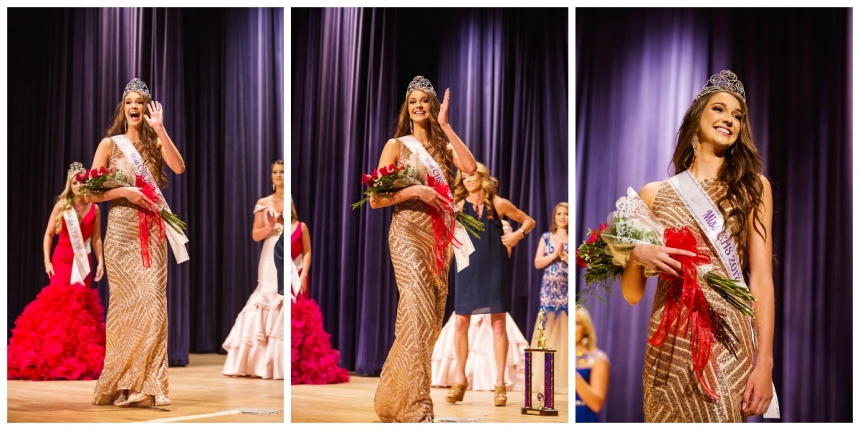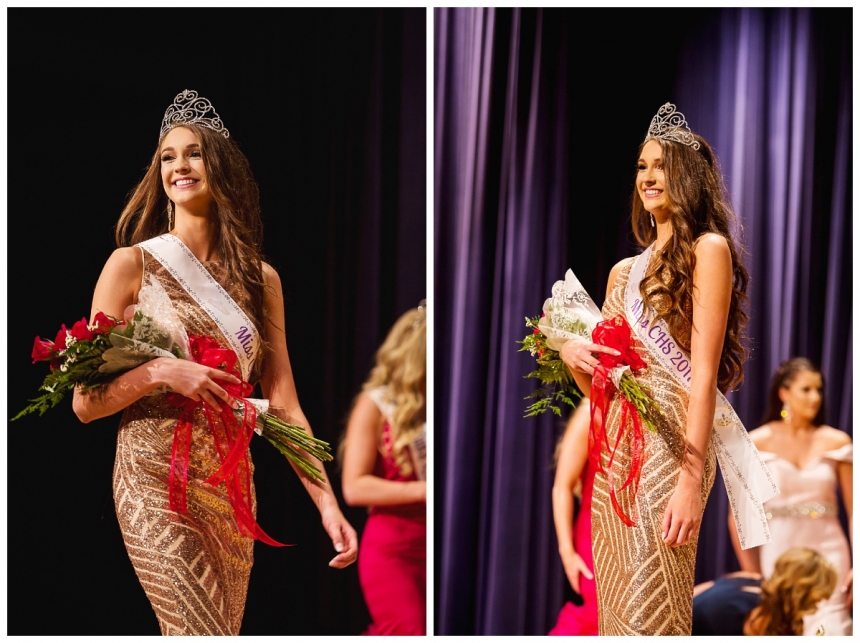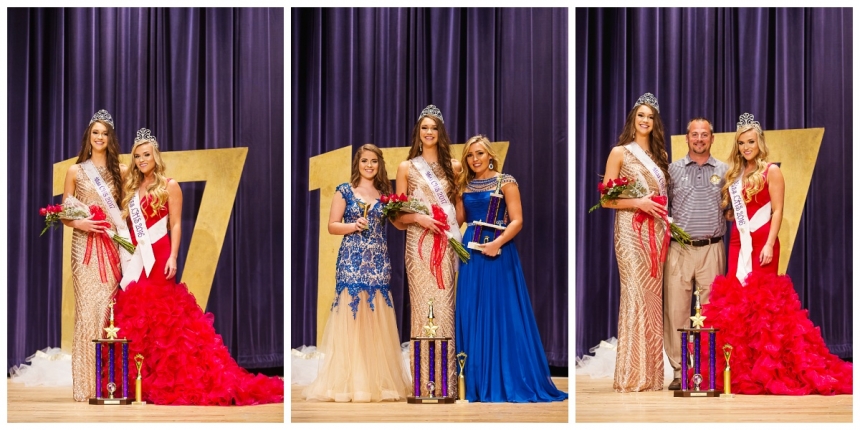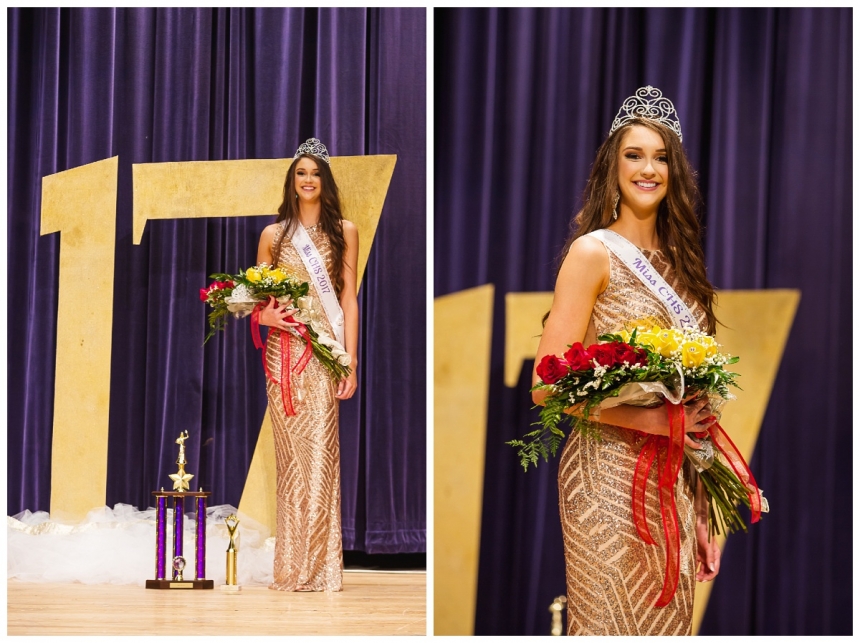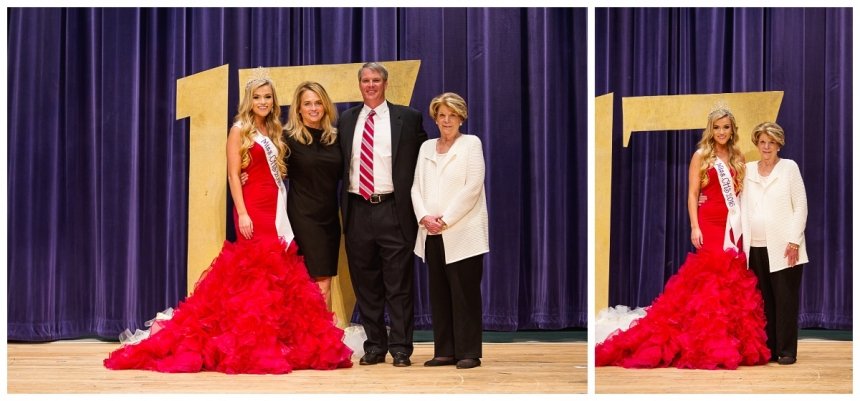 Want to see all the images from the event? Click HERE