I LOVE love! Especially the kind that you can see and feel. With Delano and Morgan, it was felt by all. These two are absolutely perfect for each other.
When I went to pick images for this blog, I had waaaay too many favorits… Like 250!! I had to narrow down but, still have a lot so, sorry in advance for this being long but, I think you'll find it was worth it! 
Delano and Morgan's wedding day was a special day full of special moments! I've known Morgan for several years (pre Delano) and still remember the first time she told me about him.  Naturally, I couldn't wait to meet him! Fast forward to this past Spring where I got to meet him for the first time for their Engagement Session (Click if you'd like to reminisce on that session)! It was very obvious from the moment I saw them together that he was the perfect man for her to marry and that he was so in love with her as well. 
Fast forward to the end of September and the day had arrived!!! Morgan and her girlfriends got ready at a friends home a few streets over from the Country Club where they were to get married and it was so calm and relaxing. Nothing was going to shake Morgan's spirit! It was wedding day… this day was something she had envisioned and even the overcast day with sprinkles during the ceremony didn't even make them skip a beat and with the help of Amy at Imperial Productions and all of the vendors, it was an absolutely beautiful day!! After photographing her getting ready with her girlfriends, we were off to the Country Club to snap a few pictures with her girls and  then hide her in the women's locker room so that Delano wouldn't see her until she walked down the aisle and then we switched and got pictures of him and his handsome groomsmen outside and the excitement in Delano's eyes said it all… he was about to marry the woman of his dreams! Anyway, this could keep going forever but, I'll let the pictures share the story! <3  Delano & Morgan, Thank you for allowing me the honor of capturing such a special day for you both! <3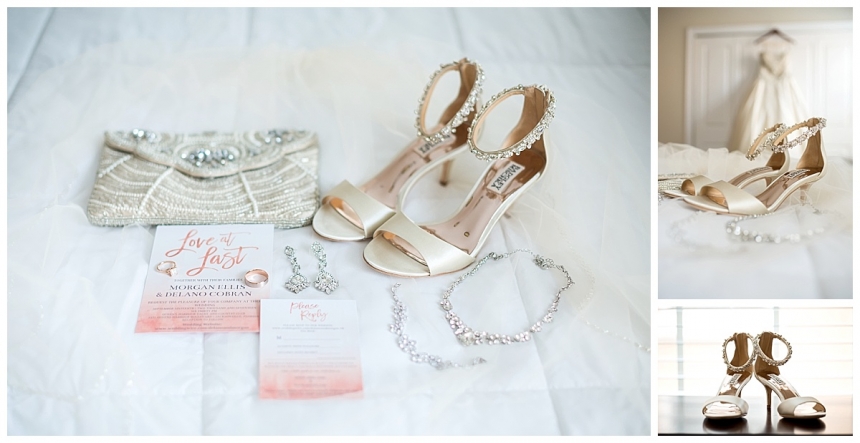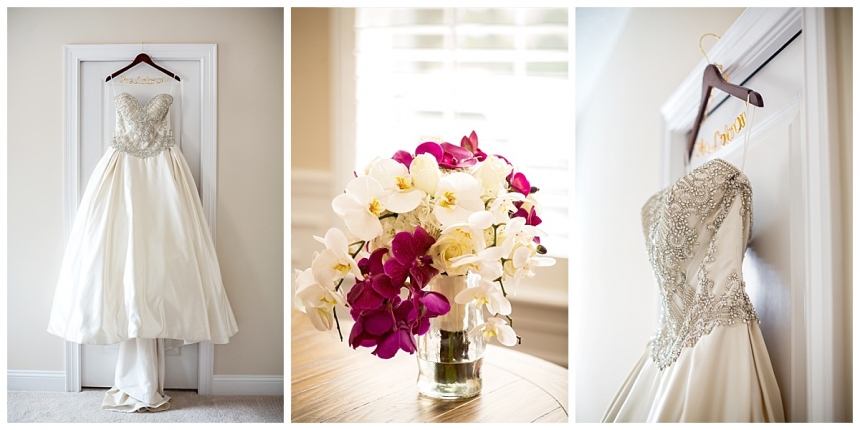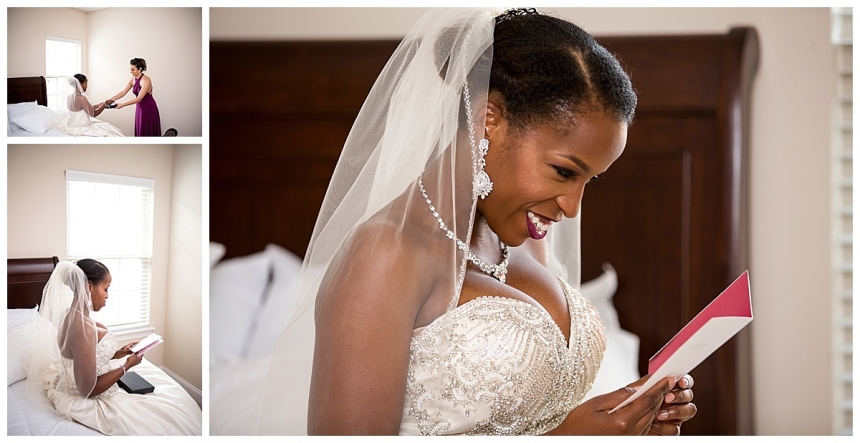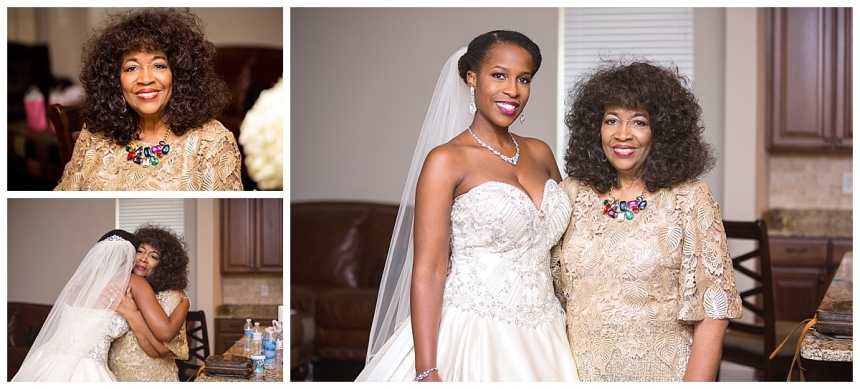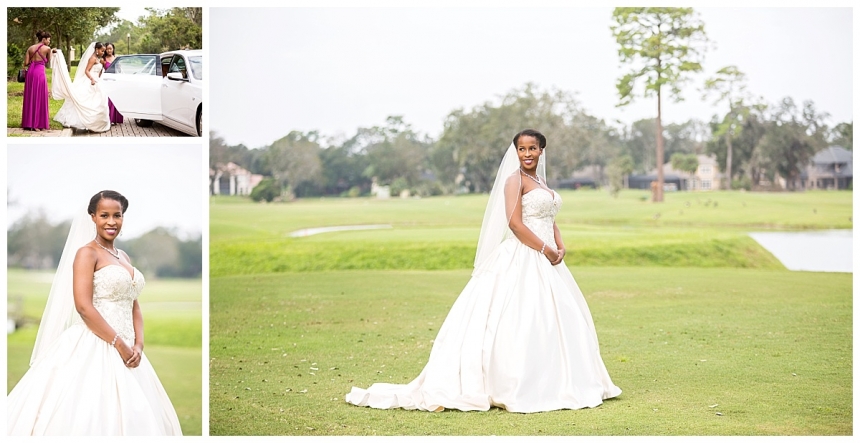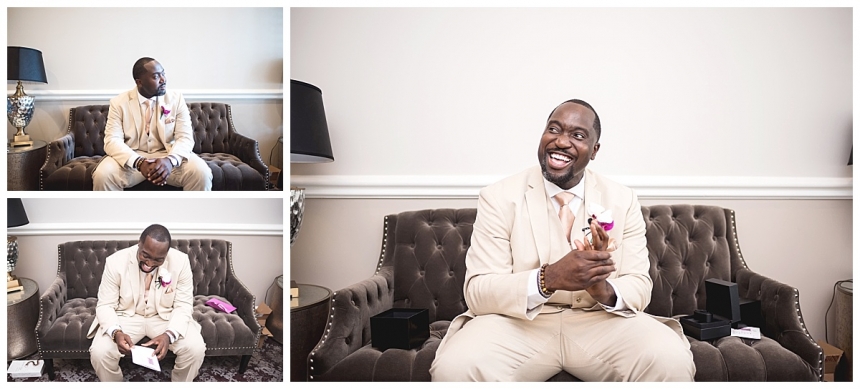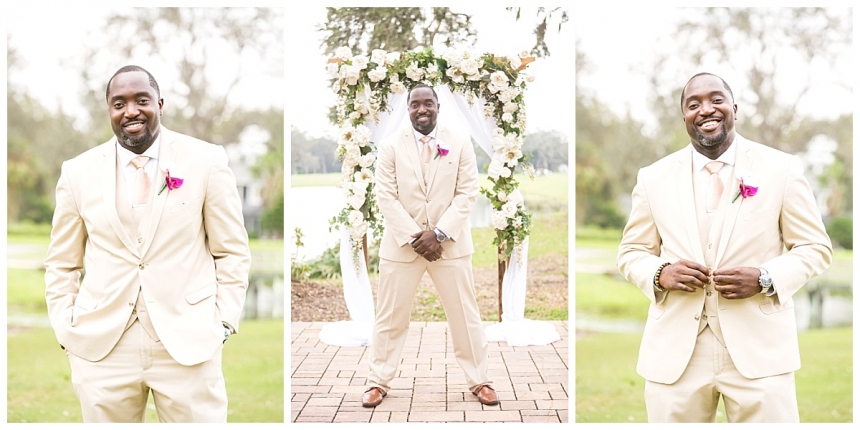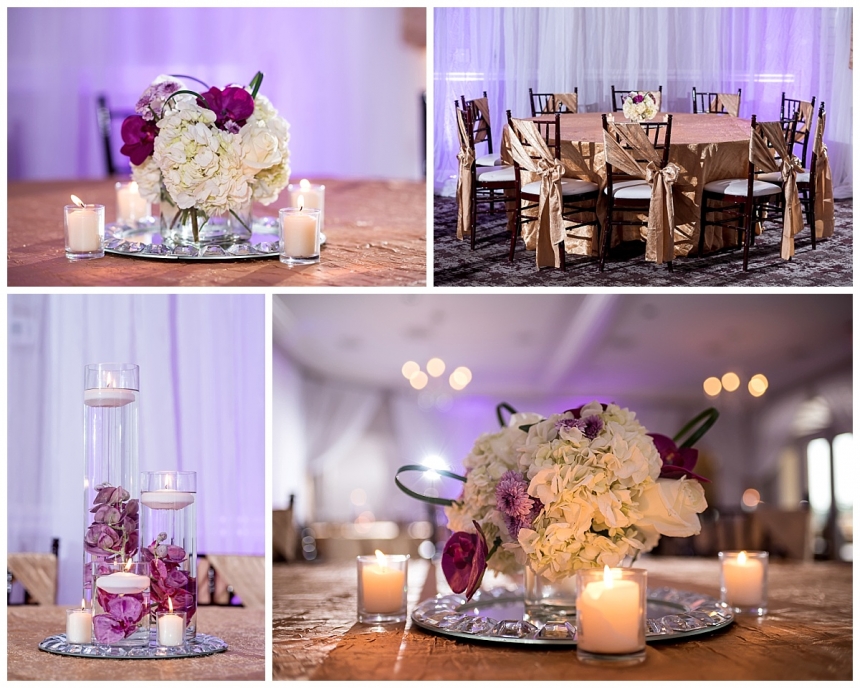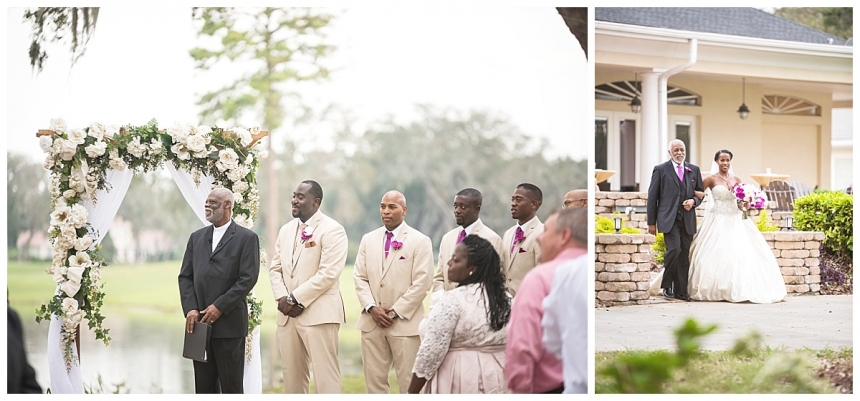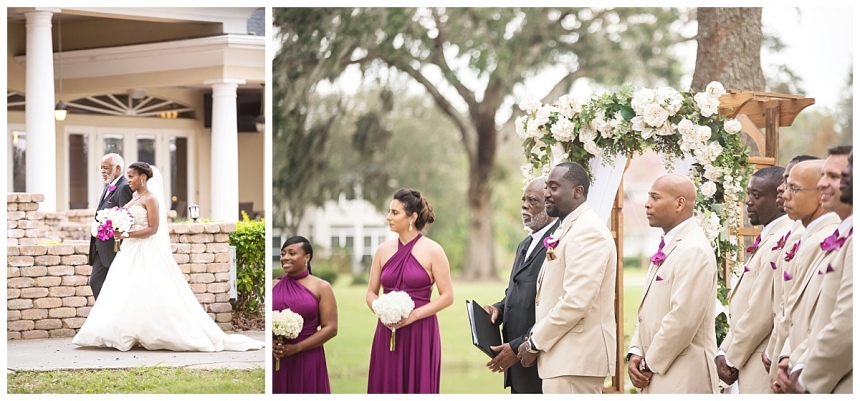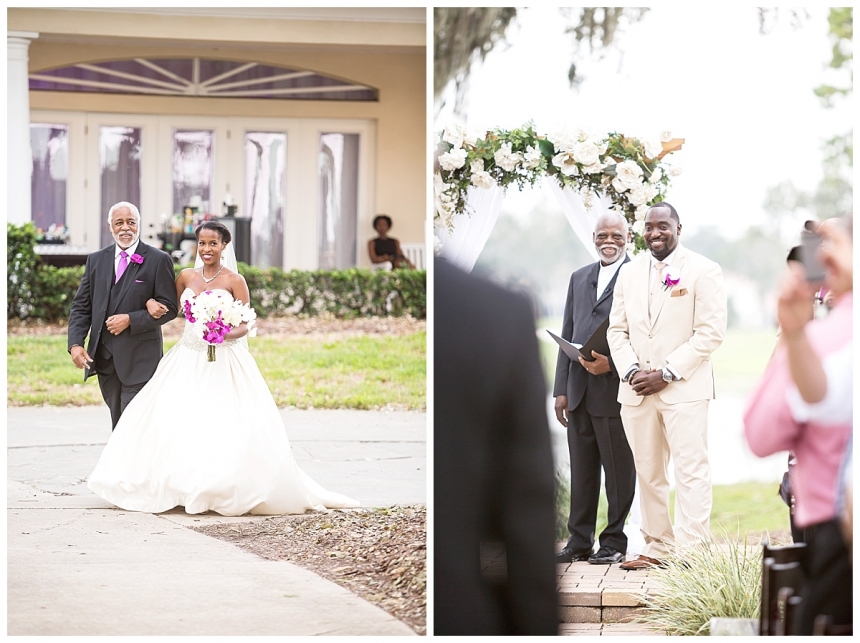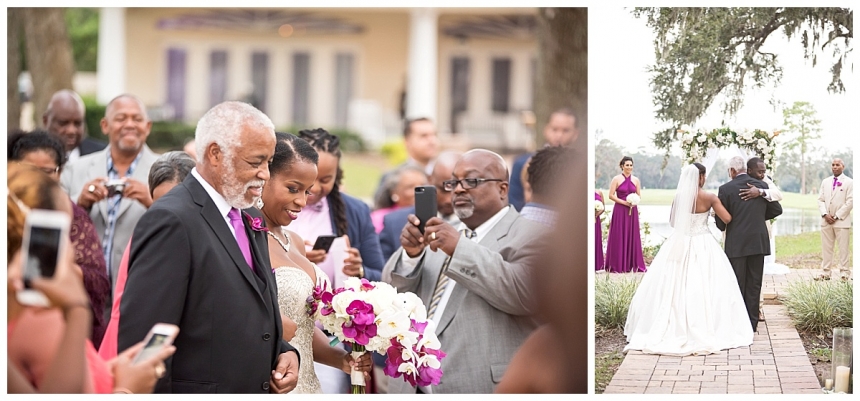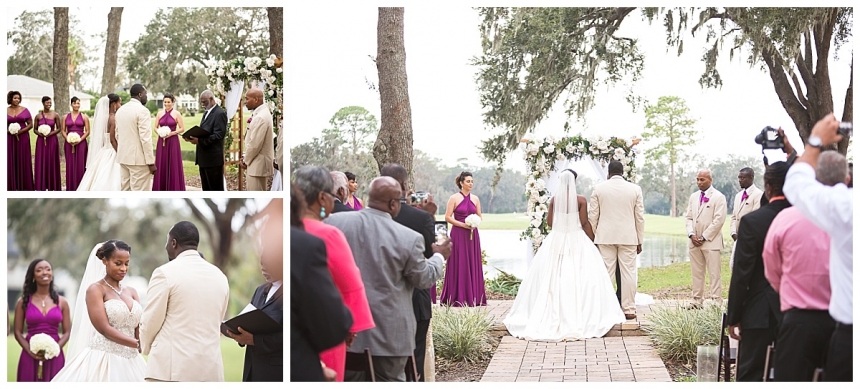 Immediately after the ceremony, it got dark… like really dark! But, we made it work and still managed to get some gorgeous pictures of them! <3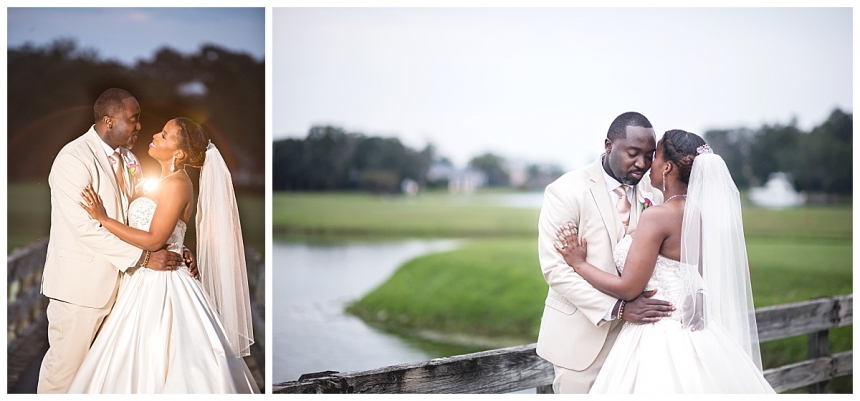 and now off to the Reception for lots of fun!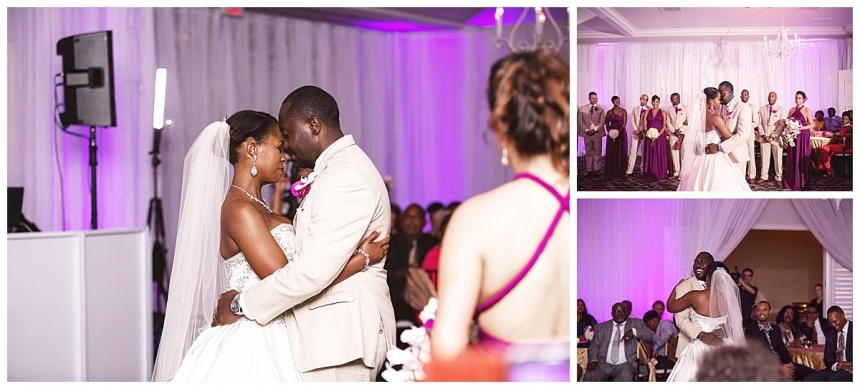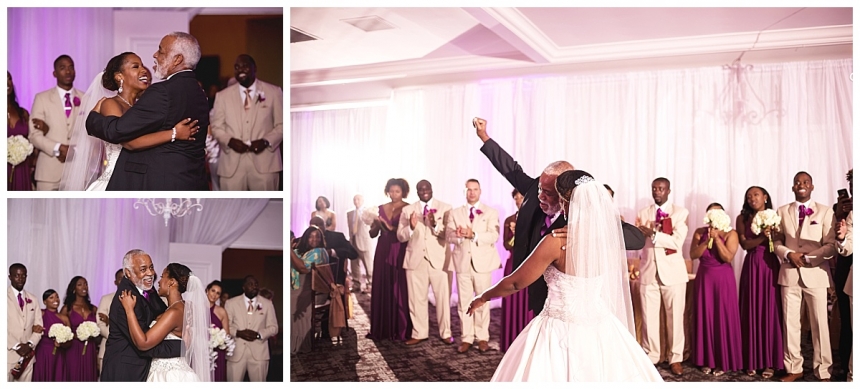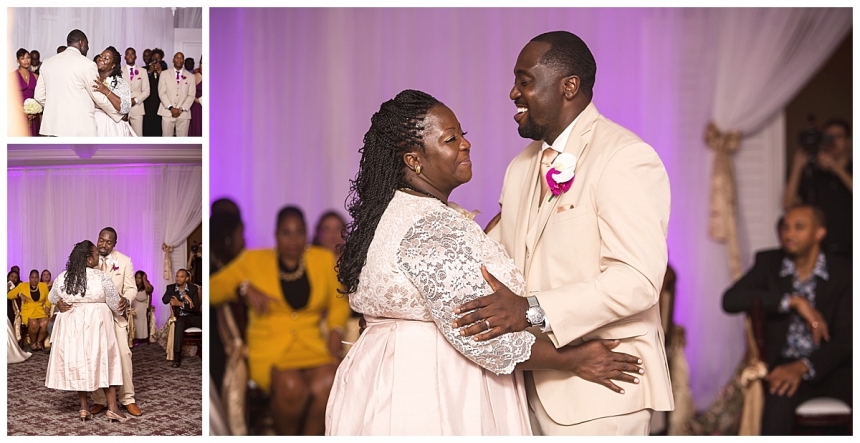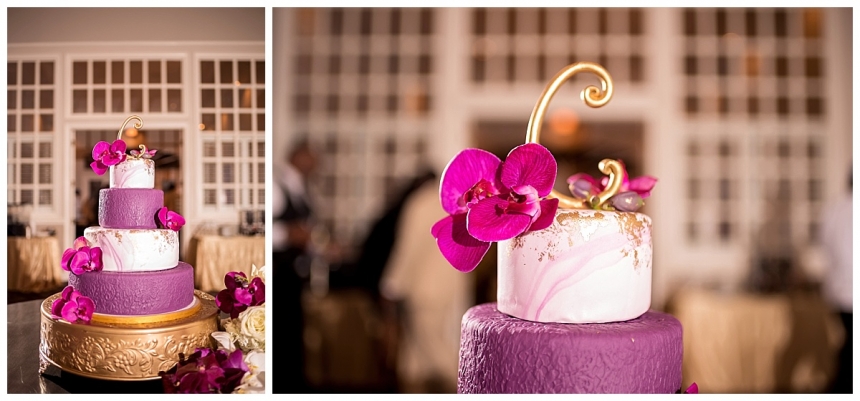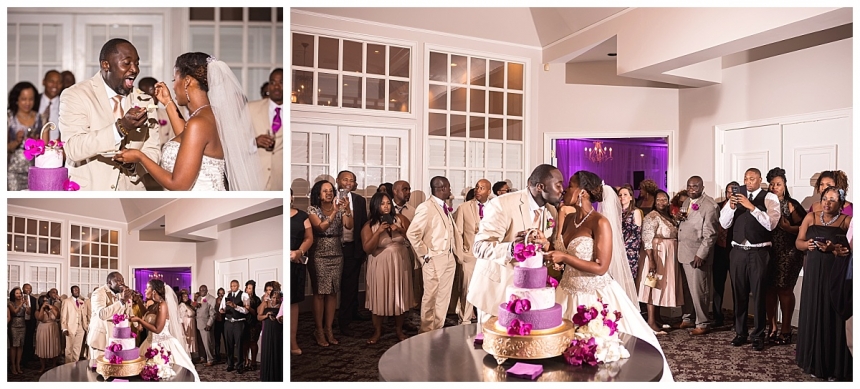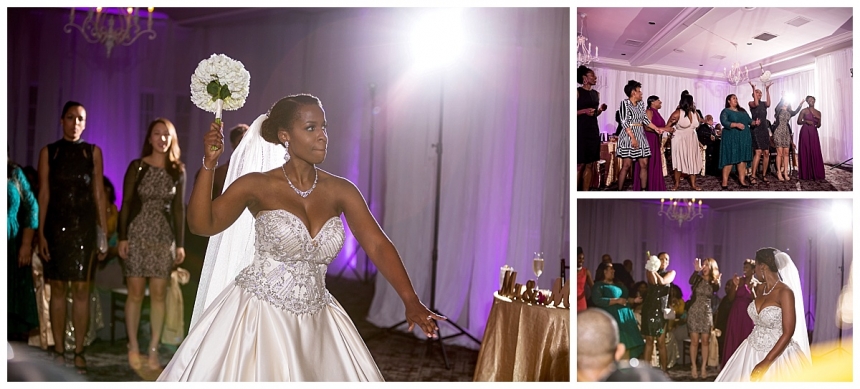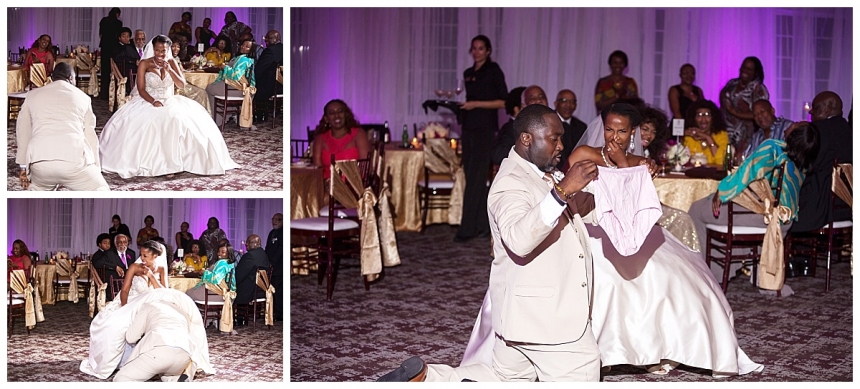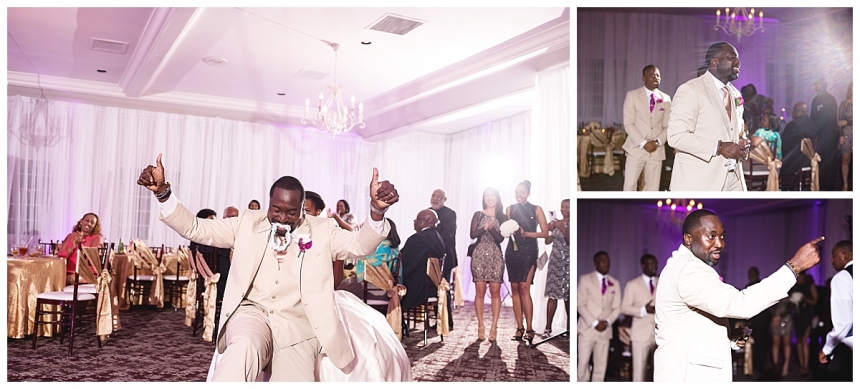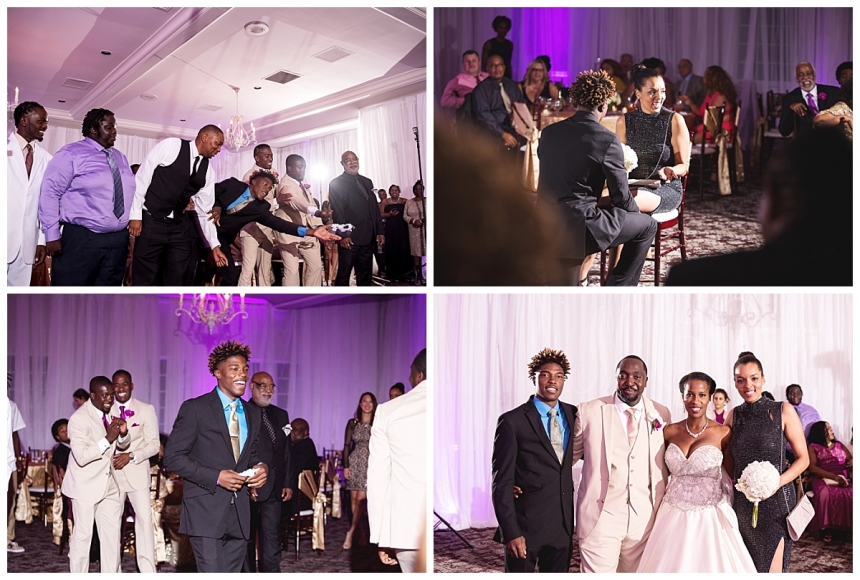 Had to add a picture that included my good friend and Second shooter for this wedding, Holly Frazier, doing the Biker Shuffle! Her and Morgan are the only two people in the whole place that new how to do it and were showing them how! 😉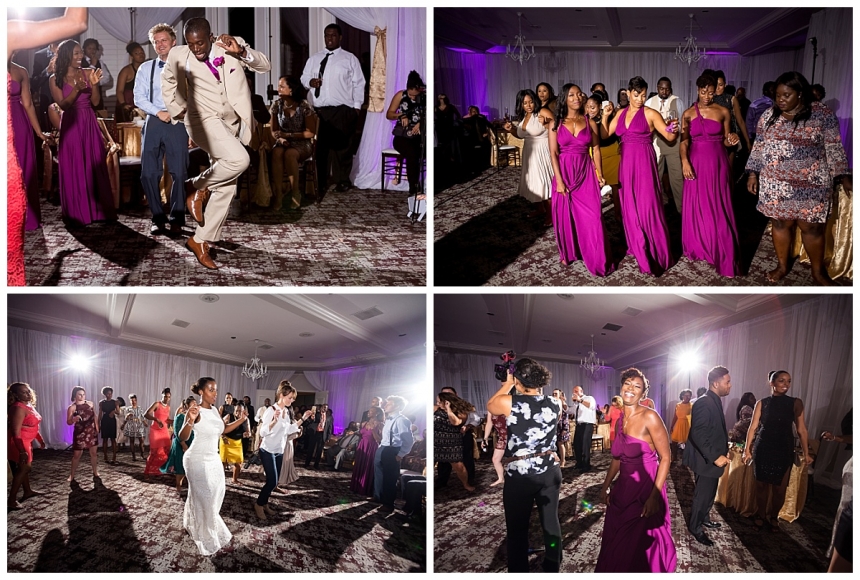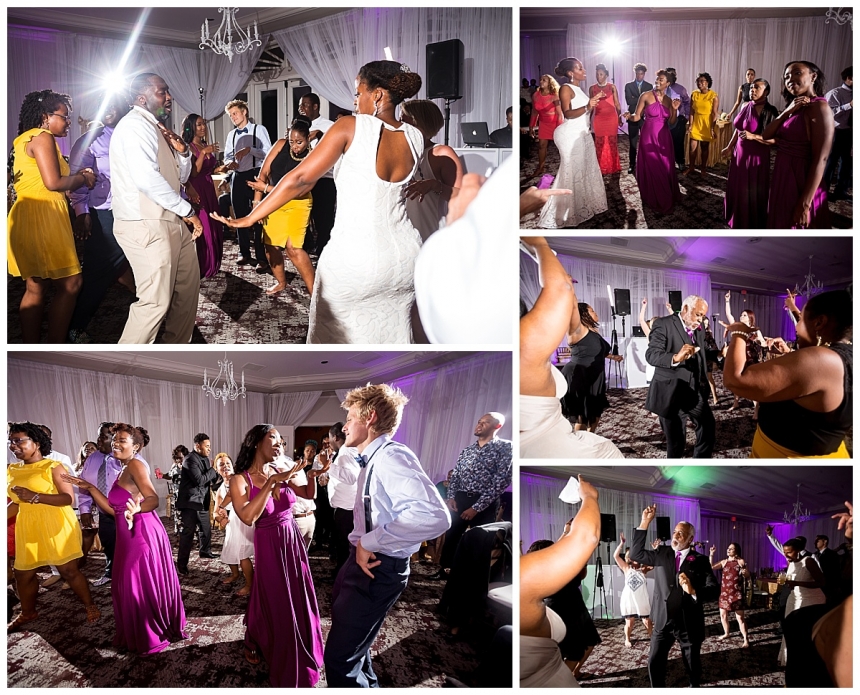 Gotta give credit to all those amazing Vendors that made their day absolutely perfect!
Venue: Queens Harbor Yacht & Country Club
Event Planner: Imperial Productions
My amazing Second Shooter: Holly Frazier
Videographer: Kemari Lyn Films
Makeup: Danielle Brown with Makeup Craze Beauty
DJ: Party Solution Entertainment
Cake: Choux Cake Studio
Florist: CC's Flower Villa
Bridal Gown: The Golden Needle
Groom's Attire: Jos A. Bank Clothiers