Marie contacted me a while back when she knew she was coming in from Chicago for a visit with her family during the holidays and booked a shoot. Her goal was to get some images as she has started her journey for this year's physique bikini competitions coming up in 2015 and wanted some images in and out of the gym and with some of her favorite fitness products. We had such a blast and her Mom even hopped in a few images as well! I love what we were able to create!! Here are her favorite images from her shoot.
Good luck on your upcoming competitions Marie!! Go rock it girl!
Hair & Makeup by Kate Herndon
Special Thank you to Moowatee CrossFit for allowing us to use the gym for the out of studio shots.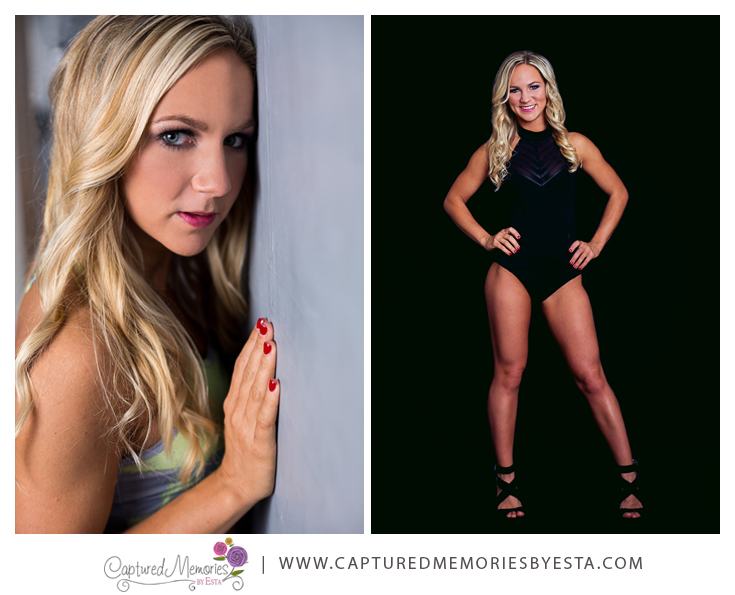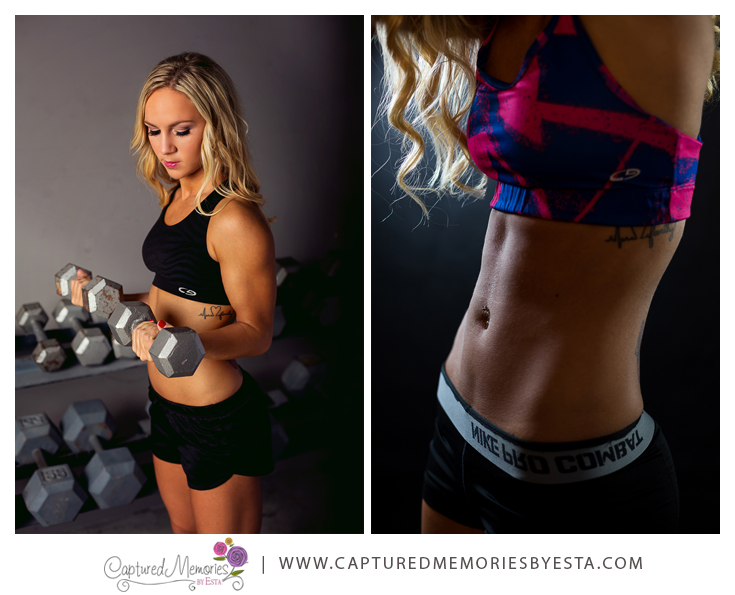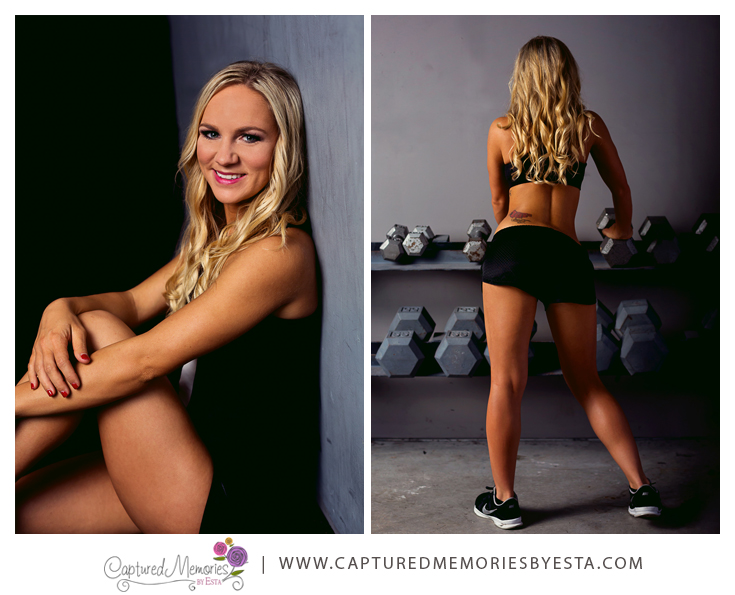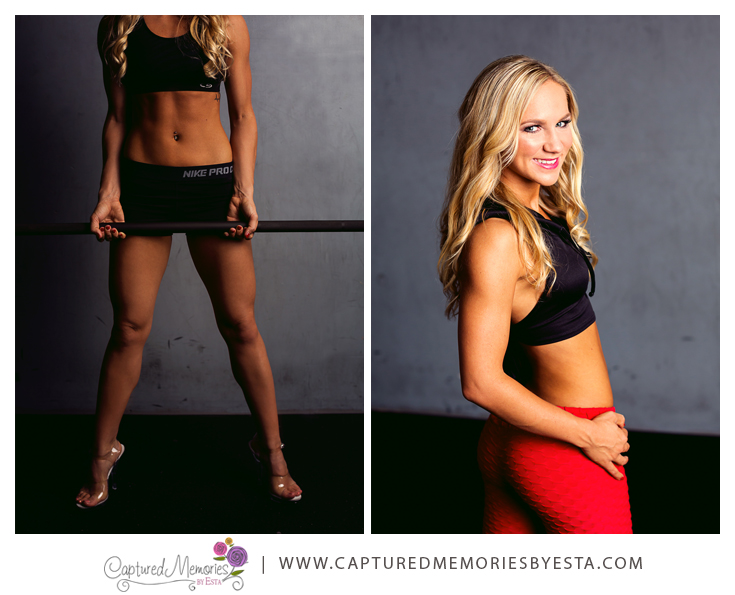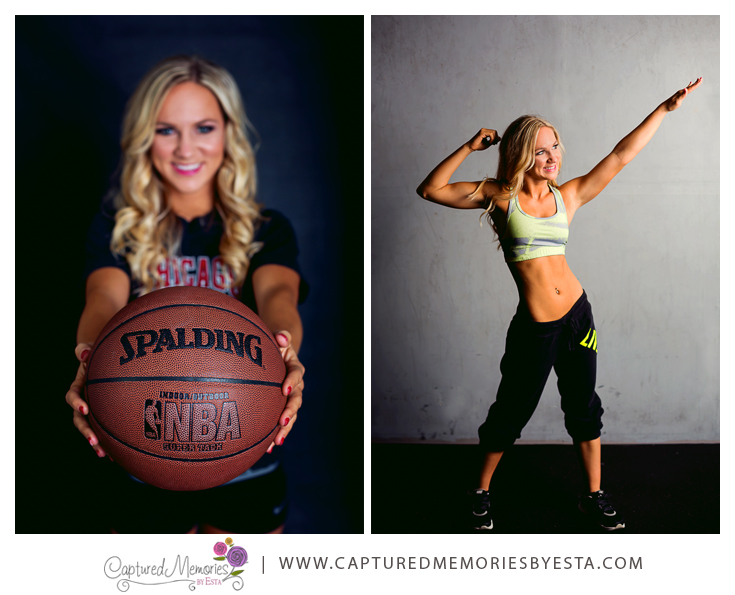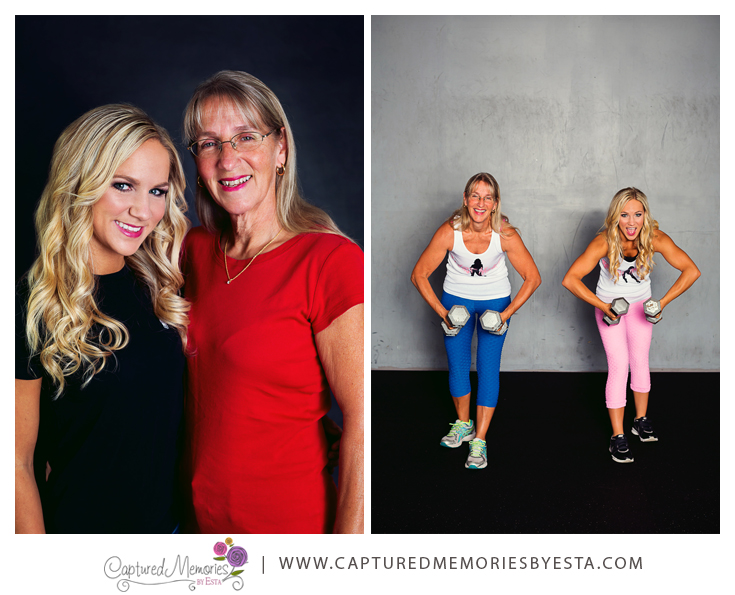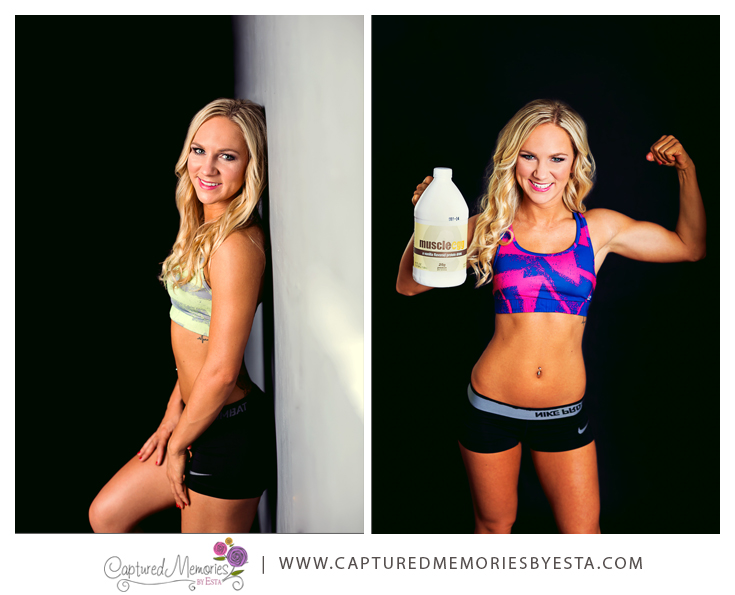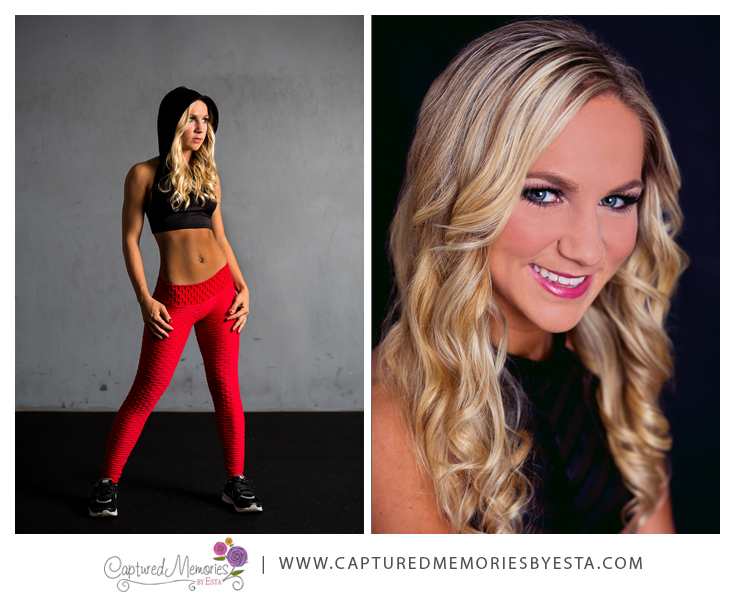 Lake City North East Florida Portrait Beauty Fitness Photographer