Meet Corbett & Shelby. If you already know them, you know how special they are!
I can't tell you enough about how much I absolutely love this couple!! These 2 have been with me since the beginning of my career as a photographer, they have been my biggest supporters and have the biggest and sweetest hearts around!! I have been so lucky to have been able to watch and capture their little family from the beginning and it is such a special gift they have blessed me with. I have photographed maternity, birth, newborns and all of their babies milestones and finally, after a few curve balls and date changes, I was fortunate to be able to witness such an amazing union of their families as they wed in March at Falling Creek Chapel. 
They wanted something small and simple with their closest family and friends (because of course, they had no choice since the Chapel is so small! haha) with a fun reception to follow at the Deep Creek Community Center. All I see when I go through these images is so much love and happiness and just how simply beautiful their special day was. Please enjoy some highlights from their day. <3 Thank you again Shelby & Corbett for always trusting that I can capture your memories just as you envisioned.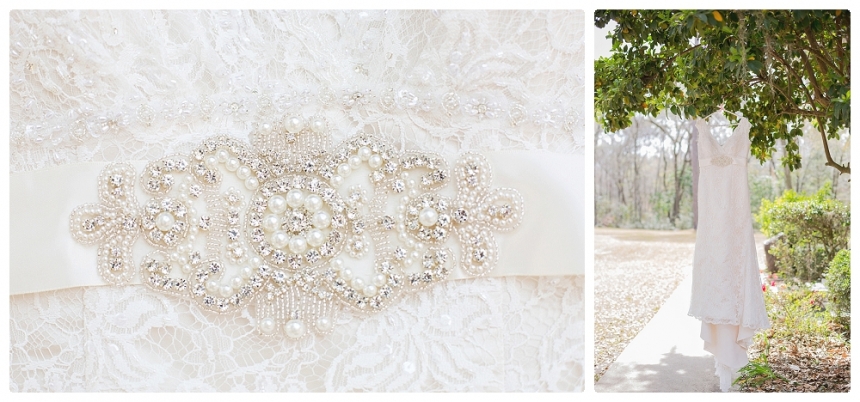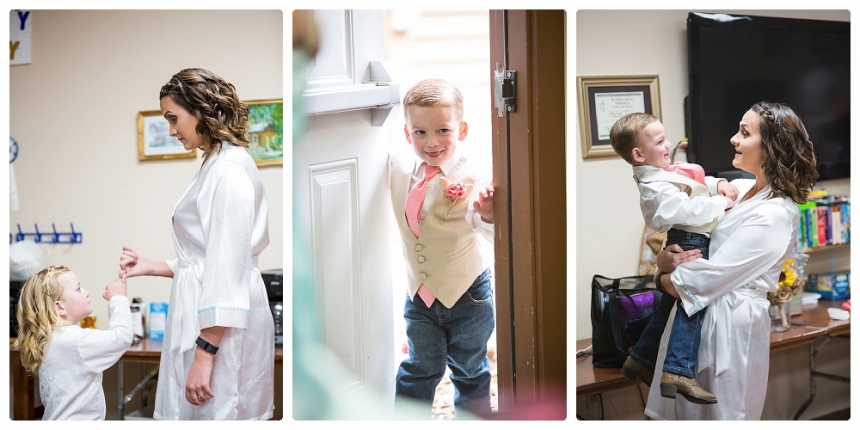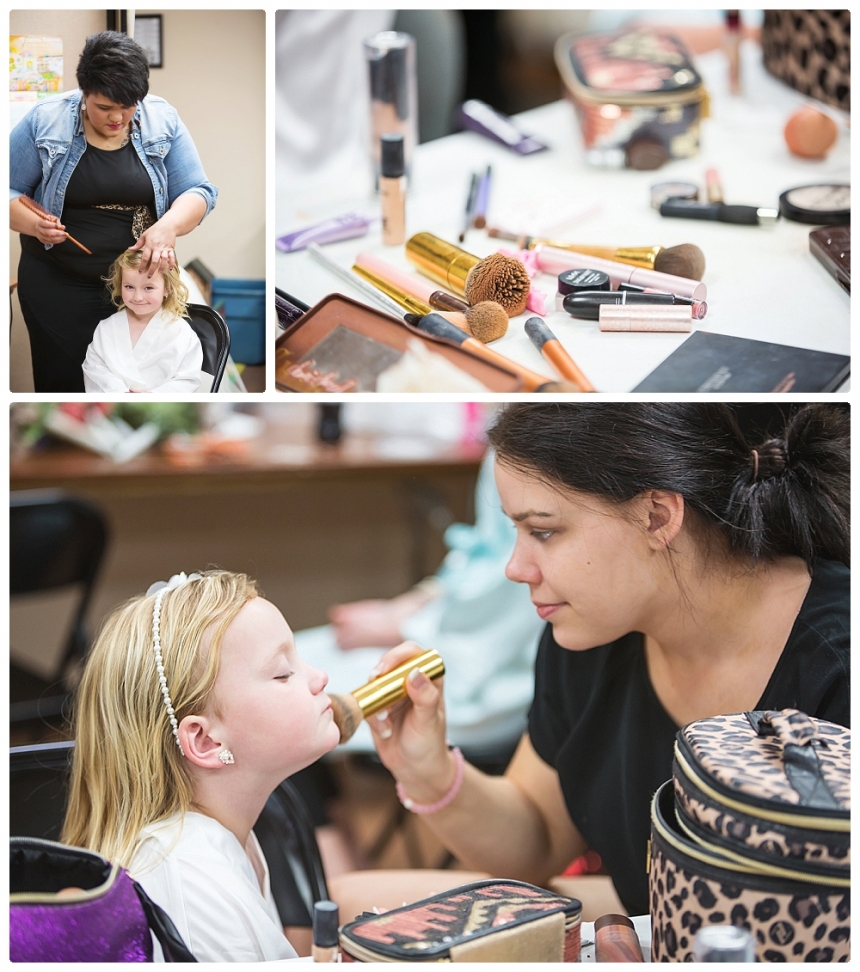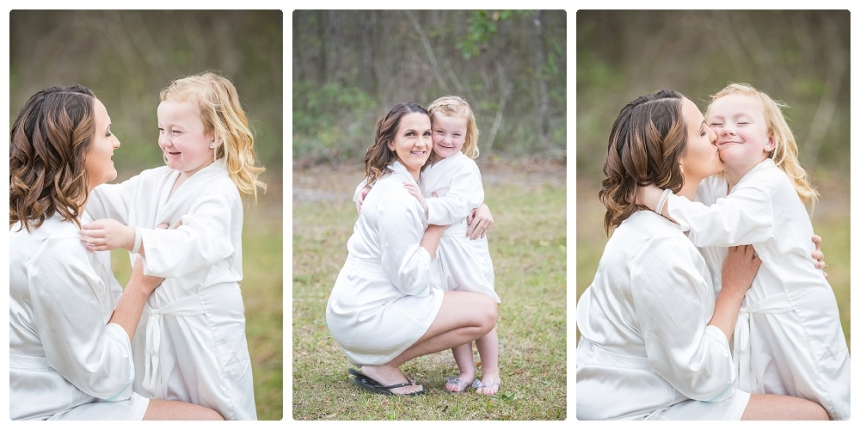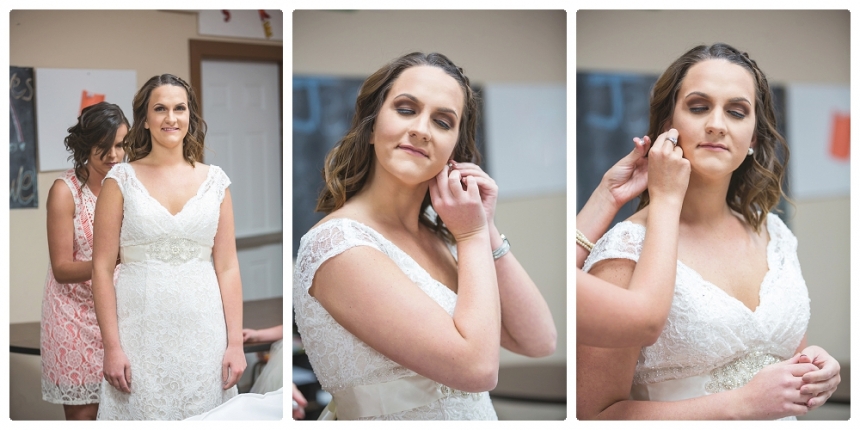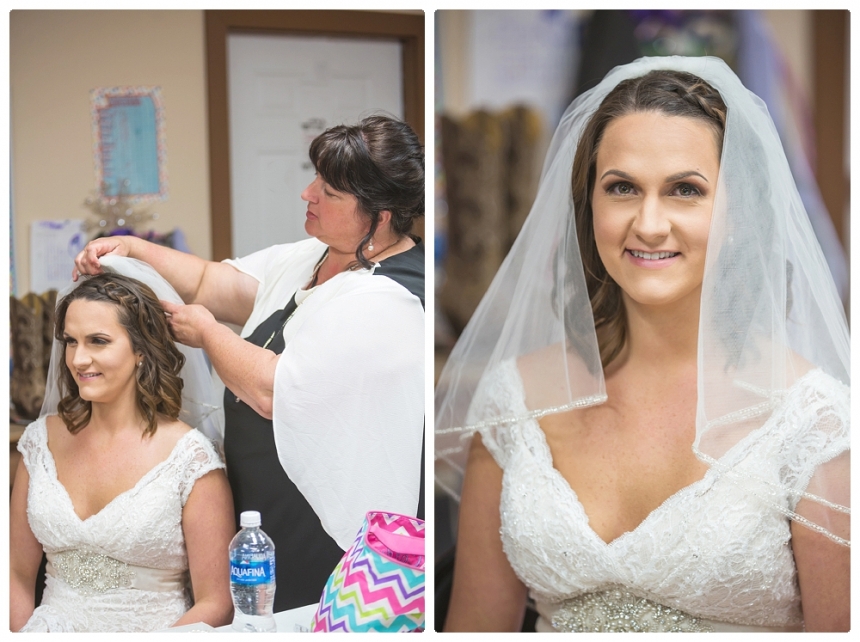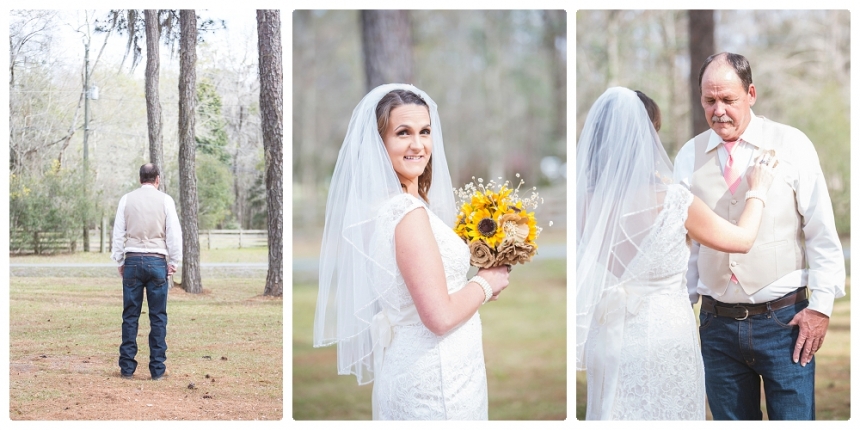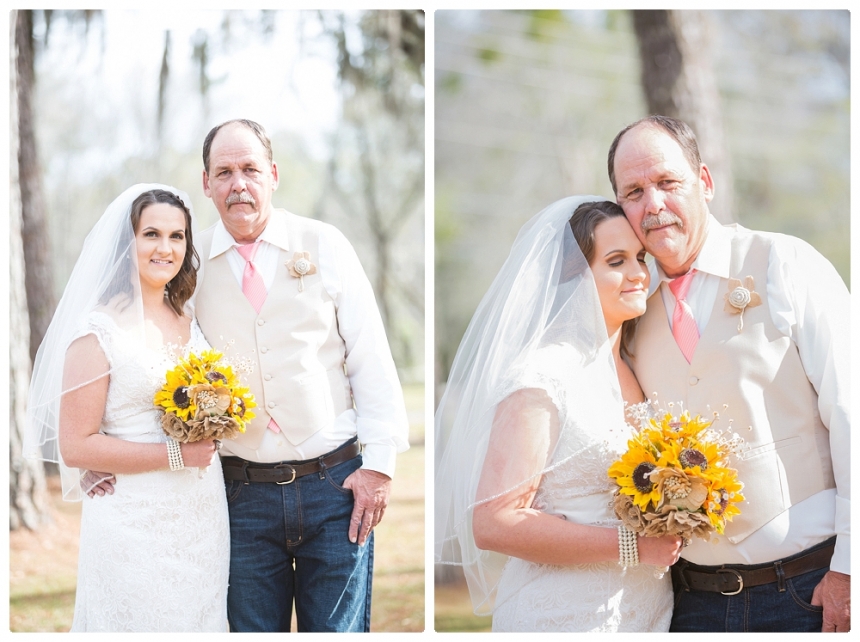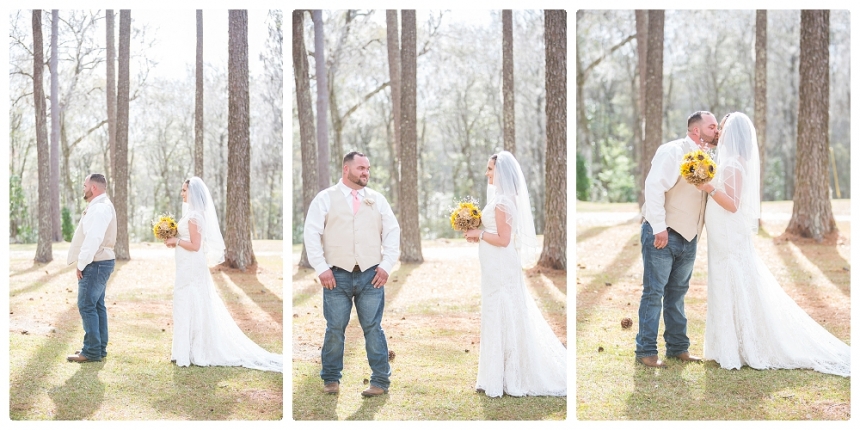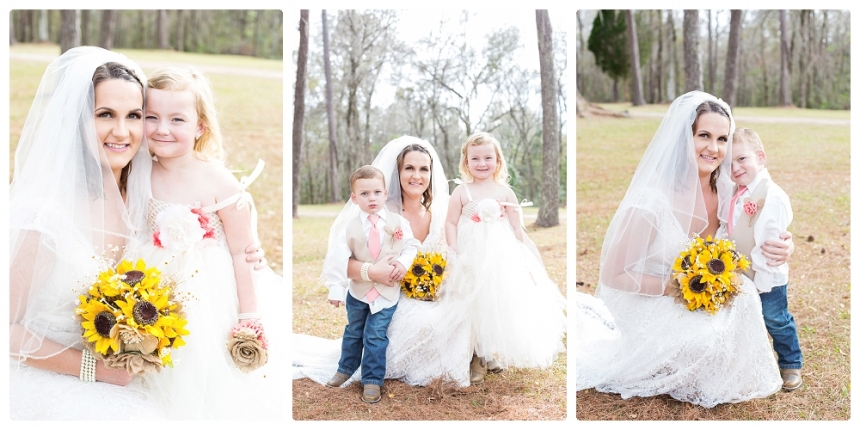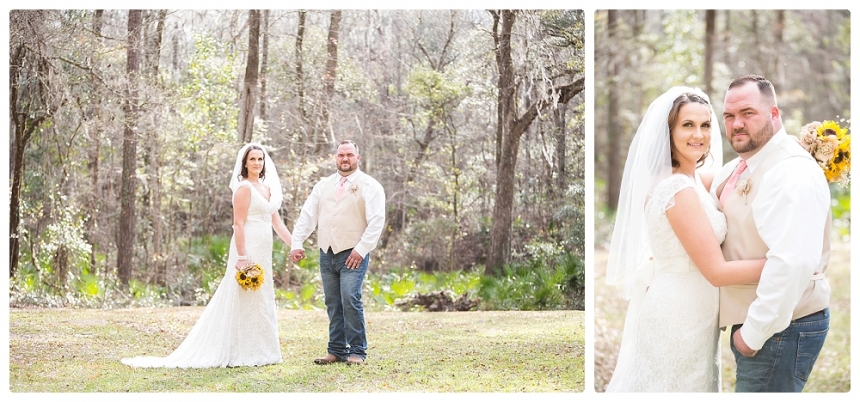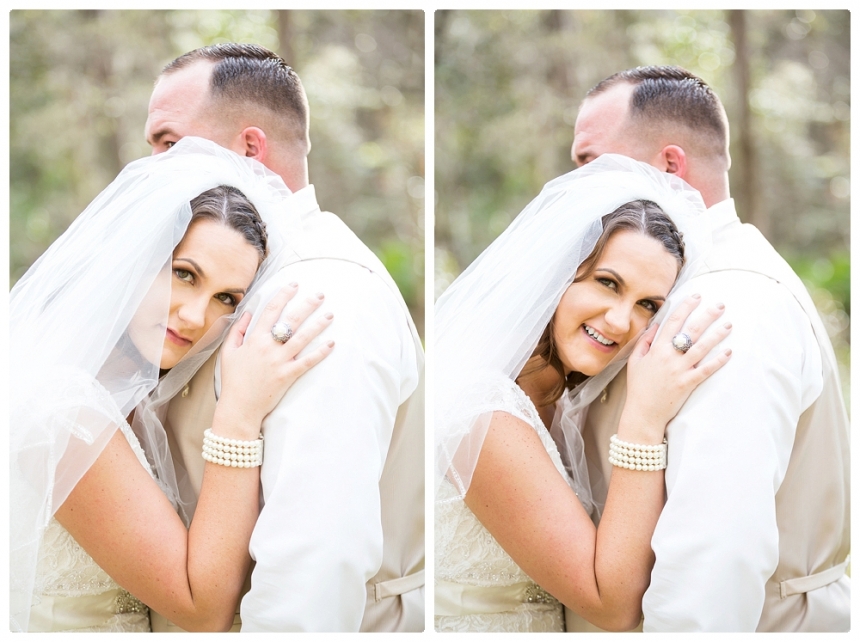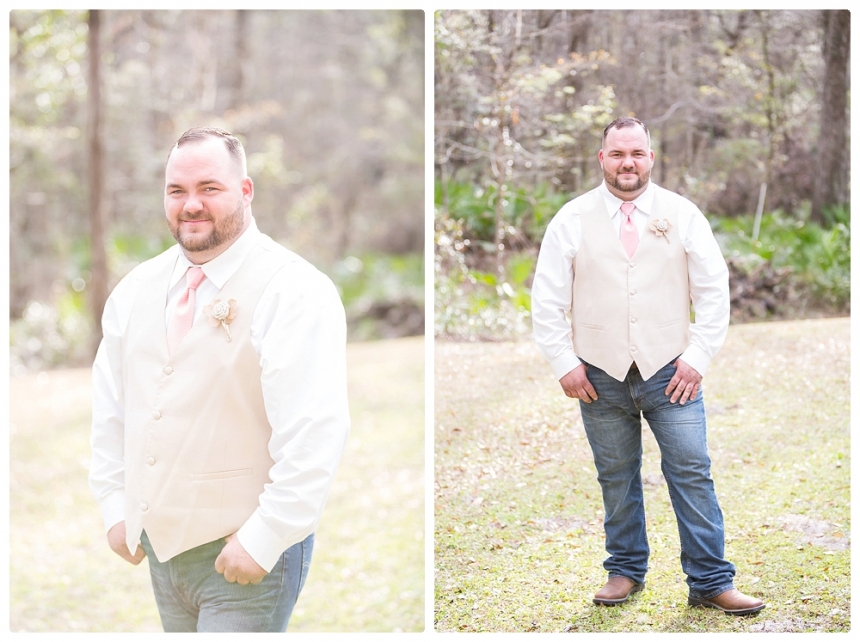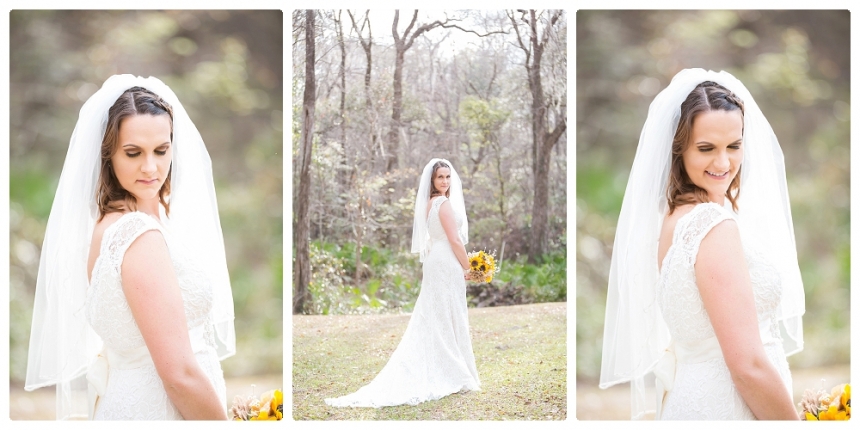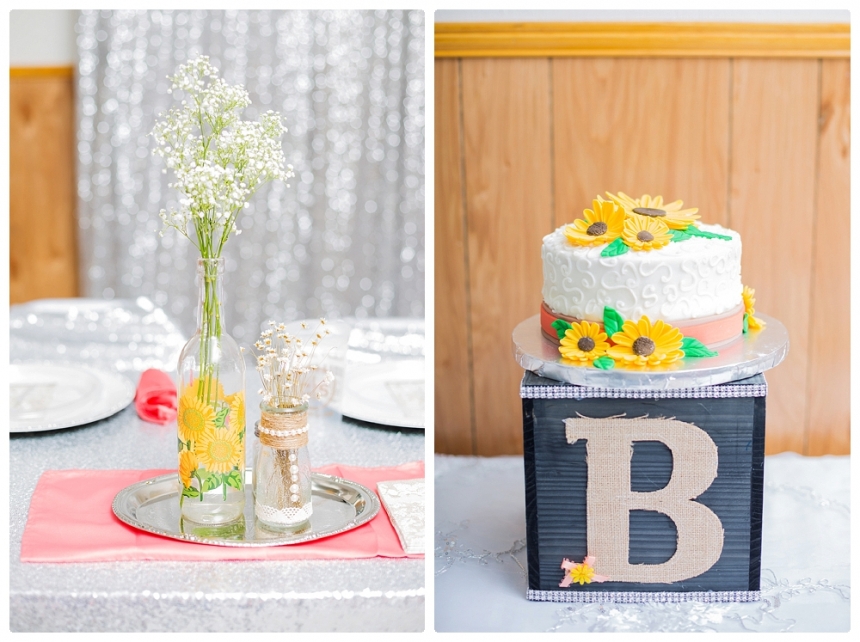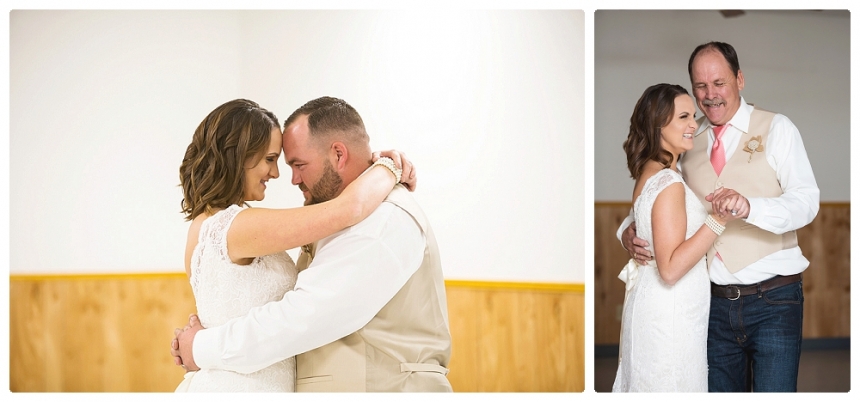 Bridal Gown: David's Bridal
Linens and Reception Decor rental and Flower Girl Dress: Southern Elegance Weddings by Shannon Hall
Groomsmen Vest and ties: Golden Needle Bridal
Cake: Cakes & More by Joyce Larson
Ceremony Venue: Falling Creek Chapel
Reception Venue: Deep Creek Community Center
DJ: Greg Gabey