It's so hard to believe that it has been a year since these sweet babies were born. If you don't know these two, you're missing out on some of the happiest babies around! God sure knew what he was doing when he made them. Watching them grow and change over the last year has been such a gift to all who have been so lucky. Happy 1st Birthday Mr. Cullen & Miss Campbell!!
Here are some of their fave images from their birthday session. and as you'll see, they have completely different opinions on cake! haha
Oh and if you want to stroll back down memory lane, you can see their newborn portraits HERE.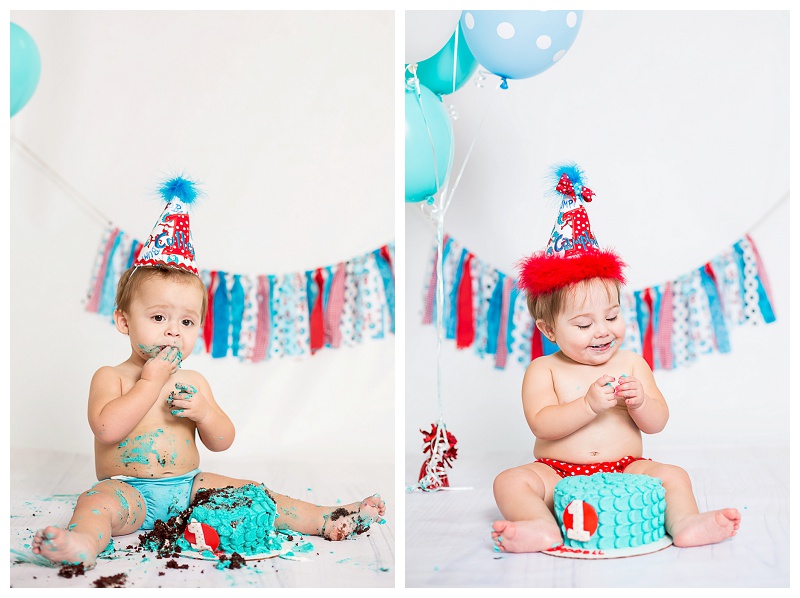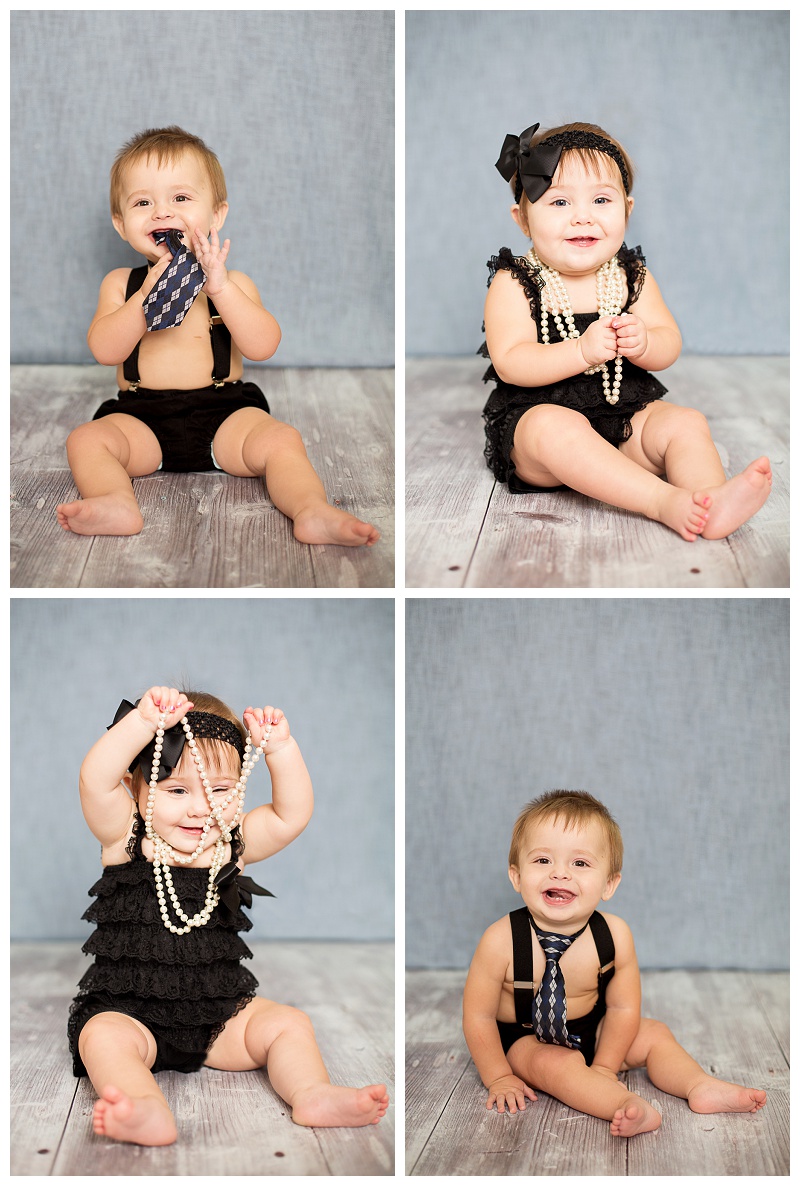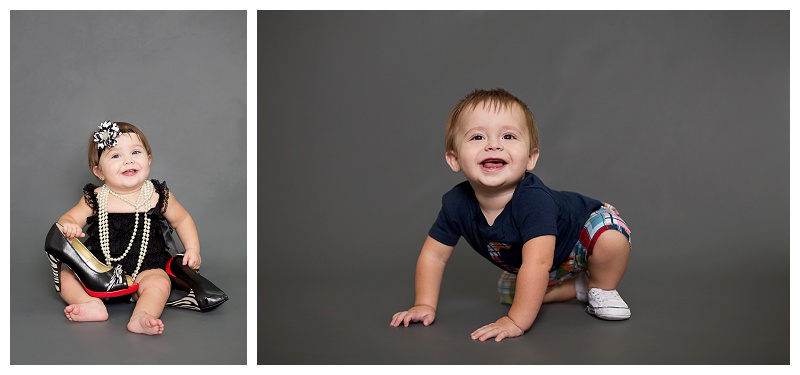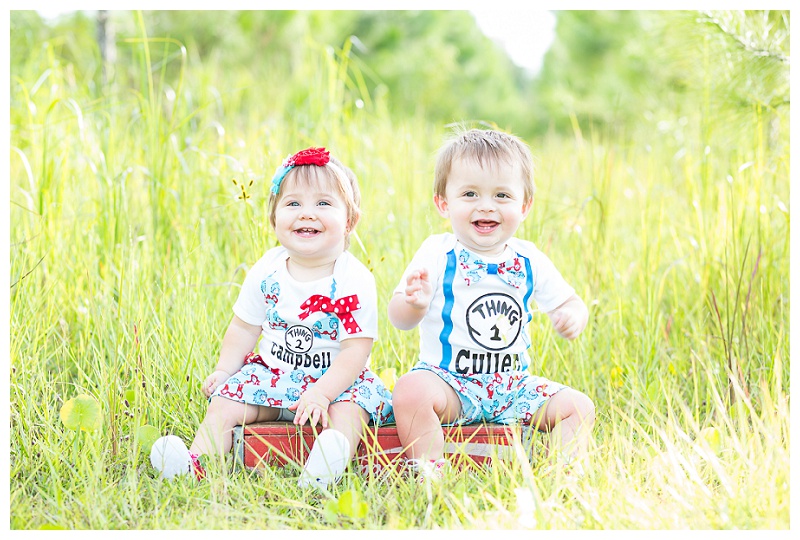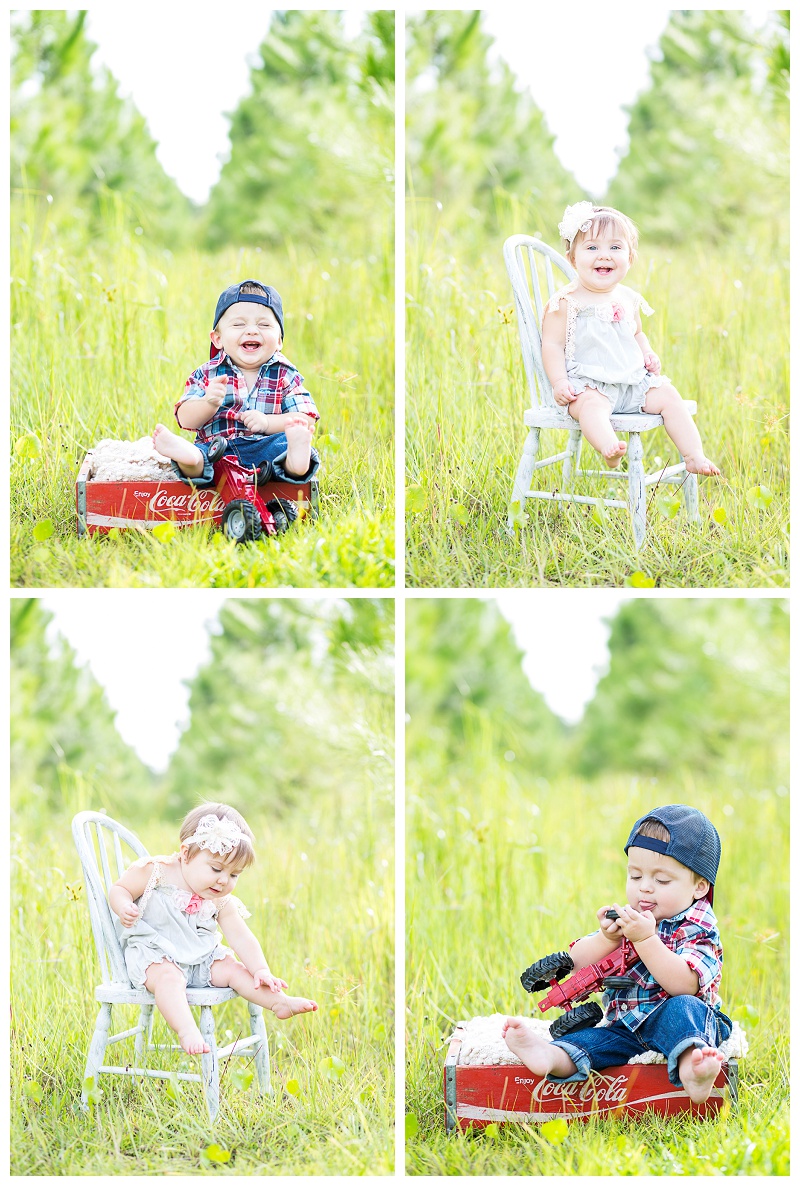 Lake City, Fl Children's Portrait Photographer